SEO OF MAGENTO WEBSITES
by syed-afzal
July 19, 2018
SEO is very important as Search Engines are responsible to generate majority of web traffic by helping users find the correct or popular results to their query. Magento being an E-commerce platform, it's developers have made sure that it is as search engine friendly from its stock version without any custom modules and extension, though there are many popular extensions that make Magento even better in terms of SEO.
In this blog we are going to list down magento 1 default and built in SEO features that makes it easy to customize each product and category to increase its search engine visibility.
PRODUCT PAGE CUSTOMIZATIONS.
PRODUCT NAME.

Set desired product name with suitable keywords that will help Search engines understand on which query it should be indexed.

For Magento 1

For Magento 2

SEO OPTIMIZED SHORT ON-PAGE DESCRIPTION.

Store Owner can set unique on-page description for each product to avoid duplication and make on page SEO strong for different products.

For Magento 1

For Magento 2

SET SEO OPTIMIZED URL KEY.

Best practices recommend that URLs must be readable, easy to remember and must contain keyword. URLs in magento can be set for product manually and automatically, once the name is set for product it automatically becomes its URL replacing space with hyphens.

For Magento 1

For Magento 2

META INFORMATION.

Meta information such as meta title, description and keyword are not only important but it's also serves as a call to action and increases CTR, which makes it important and it should sound appealing to user searching for your products. Review screenshot for how product meta data can be set.

For Magento 1

For Magento 2

Best practices for meta information are given below.

Meta title 65 characters and must contain at least one primary keyword.
Meta Description 155 characters and must contain selling point of your product.
Keywords New search engines algorithms don't give much weightage to keywords.
CATEGORY PAGE CUSTOMIZATIONS.
CATEGORY PAGE NAME.

Category name must be compact and must define clearly what the category is about.

For Magento 1

For Magento 2

URL KEY.

Magento follows the same rule as product page and category name is automatically set as URL key.

For Magento 1

For Magento 2

ON-PAGE DESCRIPTION.

Store owner can write SEO optimized content for each category page, best practices suggest that 1% of keyword density must be maintained.

For Magento 1

For Magento 2

META INFORMATION.

Best practices for meta information are same as mentioned above. Category page are more important as per my opinion because when a category page is indexed and a user lands on this page, it gives a whole range of products to the user to choose from, increasing the chance of conversions.

For Magento 1

For Magento 2
SITEMAP GENERATION.
Store owner can generate default sitemap, this sitemap includes all the product page, Category page and CMS pages URLs.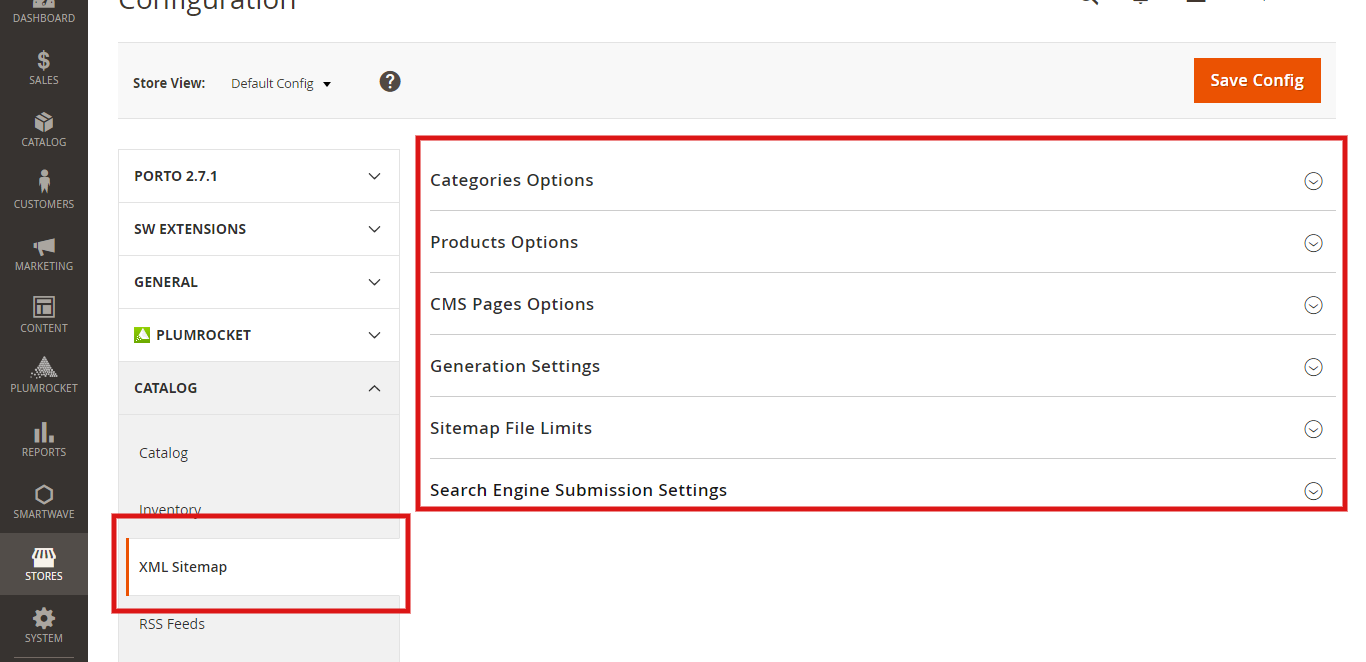 CANONICALIZATIONS.
Magento has built-in URL management feature that lets store owner redirect broken links to their respective categories that increases SERP indexability and visibility.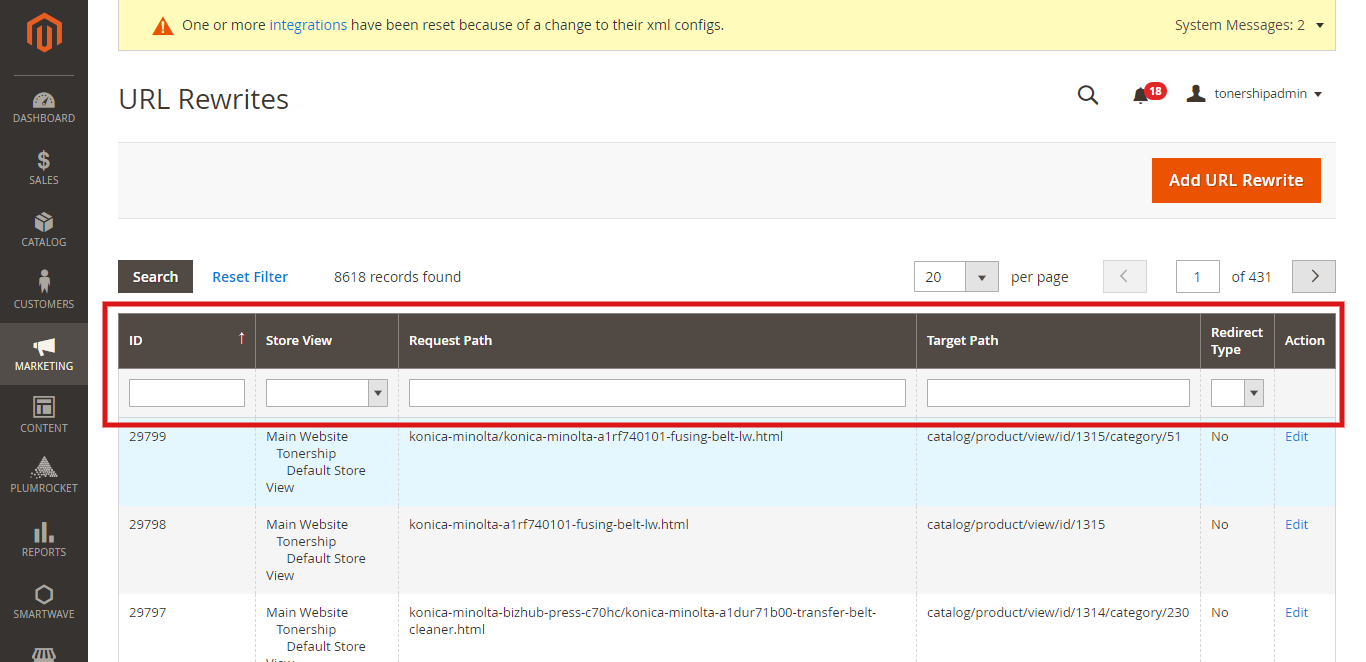 These are among the key SEO features of magento but still there are many other extension that increases the capabilities of magento store such as editing and generating Robots.txt, applying template based meta information to categories and product pages etc. All these capabilities make magento preferable platform for many businesses around the world.
We at AAlogics provide a magento development services for all kinds of businesses with many satisfied clients all over the world. Our team of elite developers consist problem solving skills and have developed many magento extension as per clients requirements.
Please visit our page for Magento Packages and Magento Extensions.