Hire Dedicated Odoo Developers
Hire Dedicated Odoo Developer From Odoo Partner Company
Our expert team of in-house Odoo developers have 12+ years of experience with Oddo and ERP sites of all sizes and complexity. Our Odoo ERP development packages are backed by a professional team of Odoo experts. Custom ERP, solid Odoo security, and plenty of Odoo features - AALogics provides it all. For proper customization or configuration of Odoo modules or to get the desired results. Hire Odoo Consultant from us. As the Odoo consultants play an important role in the initial phase of Odoo development and deployment.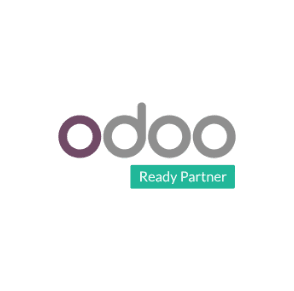 As an Odoo partner company, we code according to Odoo standards.

A team of dedicated Odoo expert for the projects.

12 years of experience in different business verticals gives us priority over our competitors.
Multiple years of expertise in Oddo development and Implementation.

Small businesses and large enterprises can hire the services of our experienced Odoo developers at the best price.

Our certified Odoo developers leave no stone unturned in addressing complex business problems.

We are an Odoo Official Partner and provide dedicated developers to companies that offer quality development services.

Have helped companies of all sizes and industries, including startups, IT firms, digital agencies, and many more.

Focus on our clients' satisfaction from the start to the end of the project as our top priority is to help our clients achieve their desired business goals.
Why We Are Highly Recommended?

24/7 Communication.
Budget Friendly Solutions.
Services World Wide.

Multiple Years Of Experience.

Low Cost Implementation.

Faster Deployment.
Reliable Maintainance and Support.
Odoo Training
AAlogics also offers odoo training which includes a variety of education and consulting services designed to support end users and your employees.Hire Odoo developer from us to work on your dream project today. As we have rich knowledge and experience in the technical and functional workflow. Our Odoo website developer is just near your fingertips.
Our Top Services
Our services just not stop at Odoo we also provide python developers, functional technicians, mobile application builders, integration expert, Open ERP, CRM offshore developer, full cycle development, and many more. The services we offer are.

Development

Designing

Structured Analysis.

Customization

Support and Maintenance.

SQA Testing.

Data Migration.
Installation

Configuration
Get Offshore Odoo Consultant
Our Odoo Functional Consultant communicates with clients to understand the vision of their organization and how they want to shape it in the future. After understanding all the aspects carefully, we provide the best quality ERP consulting services that can aid their organization to grow and leverage the best of Odoo ERP.
Also our ERP, CRM consultant are here to provide all the latest and updated advice and suggestion. As our ERP, CRM consultants, can identify the right applications your business needs to integrate.
We are a full service ODOO provider agency that serves a global clientele and offers outstanding offshore ODOO              
development services.
Feel free to Hire offshore odoo developer and consultants. Right odoo consultation can lead to a              
profitable business.
Not every Odoo software can fit your business. That is why our consultation and functional support can lead to accurate tracking of any              
business growth.
As we are an Odoo partner, we provide all services from cloud deployments, to implementation. We provide dedicated Odoo developer for Saudi Arabia, UK, Australia, Canada, USA, and Europe.
Since we provide the latest and upgrade version. Anyone can use our service of remote development and take              
benefit from it.
We offer and provide excellent services at competitive pricing which no one can assure you              
in the market.
If you are planning to take a jump into the implementation of Odoo ERP and project demanding customizations for your company, we at AAlogics are ready to support you with the best.
Hire Remote Odoo Developer
If anyone is in need to hire a remote odoo developer they can also hire from us. There are many benefits of hiring a remote developer.

You do not need to hire one physically as you can work with a remote Odoo developer.

Working with a remote Odoo developer is more cost efficient and makes the work done faster and quick.

Remote Odoo developers are usually more skilled full and have a ton of knowledge in the services they offer.

Working with a remote Odoo developer helps your business or company to improve communication and collaboration.

If you look to grow your business small or large. It is a high time you start working with a remote Odoo developer.

SQA Testing.

Through a good relationship with your remote Odoo developer, you can get more information about certain opportunities and prospects for your business.

When you work with a professional and specialist remote Odoo developer, you are certain to have the best ideas and excellent delivery despite any pressure.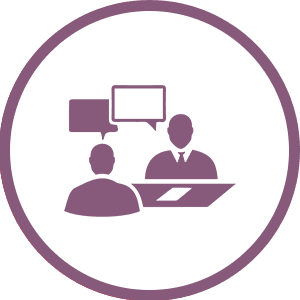 Odoo Consultation
Odoo Development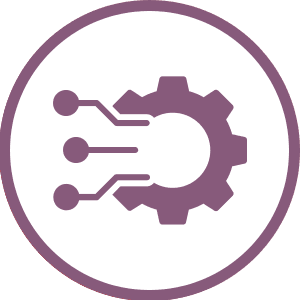 Odoo Integration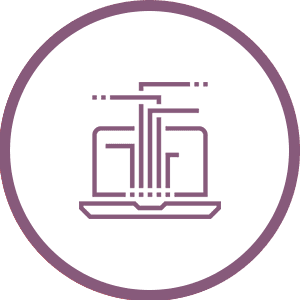 Odoo Deployment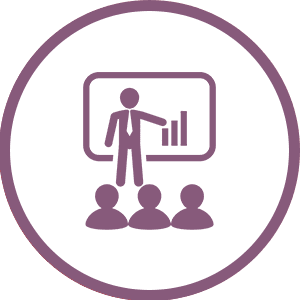 Odoo Training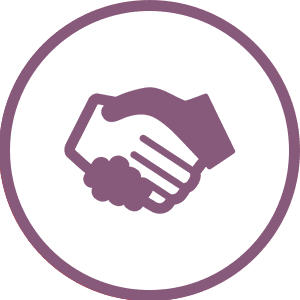 Odoo Support
PACKAGES FOR HIRING THE ODOO DEVELOPERS
BASIC CONSULTATION PACKAGE
70 Hrs of development
Recommended for small Enterprise with 2-5 ERP Users
Without a contract
Business Workflow Analysis & recommendations
2-3 Years Experience
Skills : Odoo Module Configuration
No time tracking
Skills : Business Workflow & Requirement Analysis
PROFESSIONAL ENTERPRISE PACKAGE
100 Hrs of development
Recommended for Business specific ERP workflow
Contract with terms
3-5 Years Experience
Skills : Odoo Developer, FrontEnd Developer & Business Analyst
Time Tracking
Skills : Odoo Hosting & Administration & Data Migration
EXPERT TEAM TEAM SUCCESS PACKAGE
160 Hrs / Month
Team executions with combined skills
Open for contract
Includes Skills in Professional pack with Additional skills
5+ Years of experience
Skills : Mobile App Developer, IOT Developer, Project Manager
Time tracking and task-based tracking
Workflow Training with Documents and Video Tutorial.
Our Customers Love AA Logics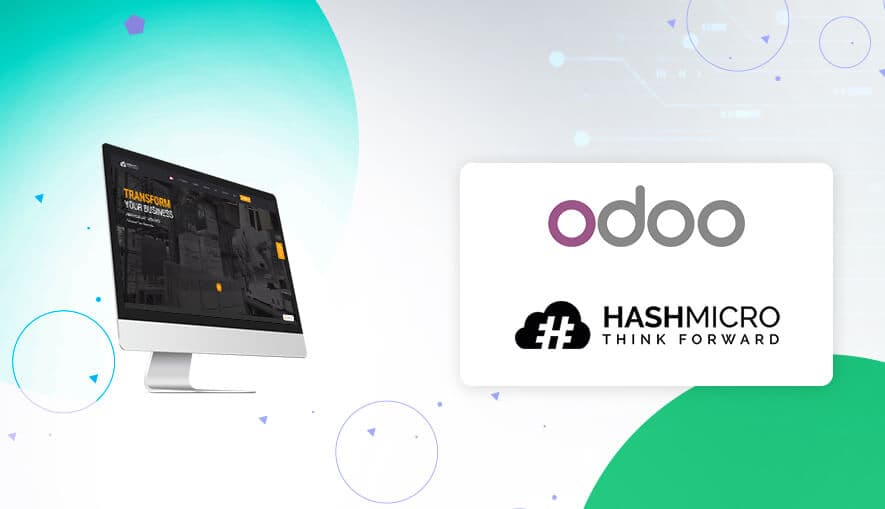 Hashmicro
Odoo ERP Customization
Hashimcro is a Singapore-based ERP-based company, whose Odoo development, customization was done. The Odoo project customization also included the creation of the point of sale & other required modules.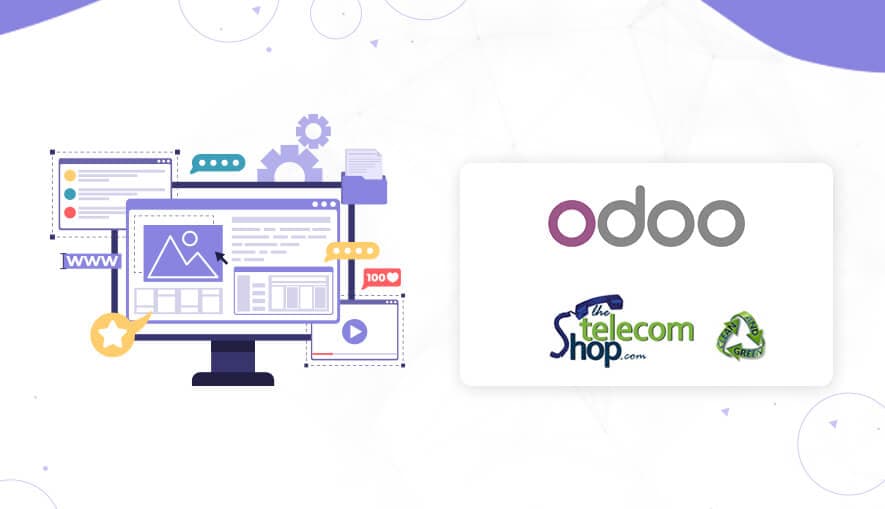 The Telecom Shop
Magento - Odoo Integration, ERP Development
We developed Odoo ERP for thetelecomshop, and we integrated Odoo ERP with Magento 2 Enterprise Edition. We developed custom Modules along with required customization & maintenance.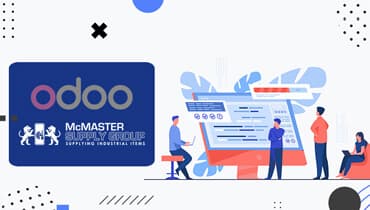 Mc-Master Supply Group
Odoo ERP Customization, Configuration, Maintenance & Support
Mc-Master supply group hired us to install & Customize Odoo EPR for their internal management. We provided ongoing support & maintenance as well.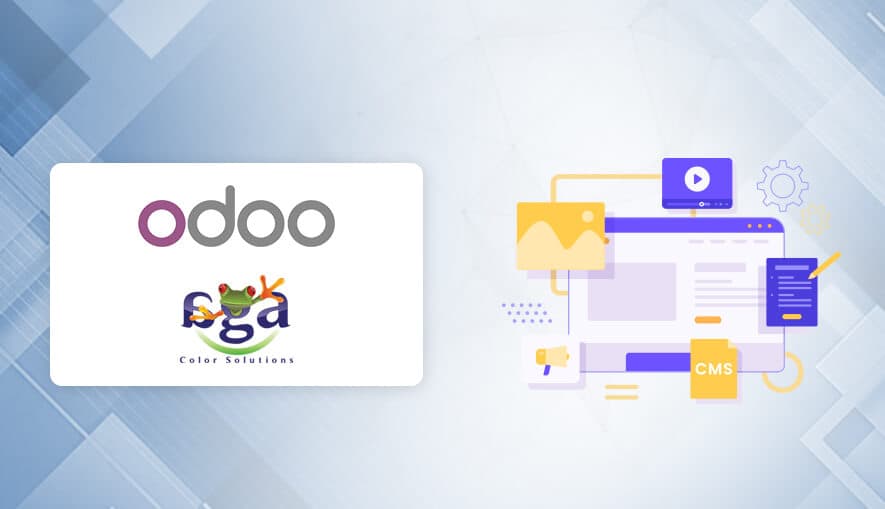 Aga Color Solutions
Odoo ERP Migration, Customization, Integration with Amazon SES
Aga Color is a Shopify store that took our Odoo ERP services. We integrated Odoo with the Amazon S3 with some custom functionalities in SES. We also updated & customized their sale purchase feature.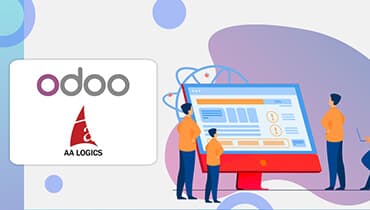 AAlogics ERP
Odoo ERP Development
Our ERP specialists developed a complete ERP solution having Accounting, HR, Payroll, CRM, Sales & other modules. We also provide maintenance & support services.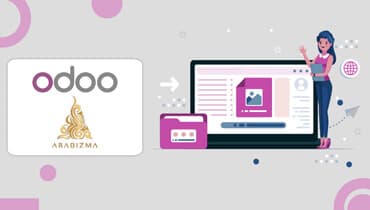 Arabizman
Customization, Migration from Excel File to Odoo ERP
The services we offered to Arabizman were uploading the products from excel file to Odoo 14. We also added some custom functions & features.