Hire Magento Developers
Reasons To Hire Magento 2 Certified Website Developers

We are a hub of professional and experienced Magento 2 web developers. We offer innovative e-commerce solutions that give you an edge over your competitors. Always ready to serve you no matter how complex your requirements, Our Magento 2 certified developers have enough expertise to handle it.
Have many years of experienced and ecommerce development using the Magento platform.
We are providing scalable and secure Magento e-commerce solutions including custom theme or module development.
We deliver tailored help to convert visitors into lifetime visitors.
Our Magento experts are qualified and work with PHP, Zend, MVC, HTML, Mysql, and many more.
Hand on experience on Javascript, jQuery, Ajax, XML, JSON parsing, etc.
Expert knowledge of SDLC with different modules.
You will get top services in affordable prices.
Following are the reason we are always hired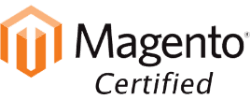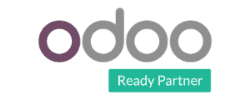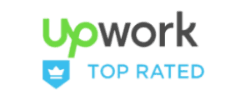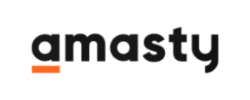 Hire Magento Ecommerce Developer - We Are Budget Friendly
Magento 2 is a shopping modern technology system that offers online sellers with a flexible shopping cart purchasing system, in addition to control over the appearance, web content, and performance of their online store. Magento modification will certainly need the best Adobe Magento certified developers with 24/7 available support service.
Our Magento ecommerce specialists have developed many responsive websites that are running as smoothly as possible.
Therefore, providing mobile friendly and visually appealing online stores is a quick affair for us.
Adobe Commerce (Magento2) is a pack with a wide variety of features that compact the website with unique administrations managed by Magento programmers.
Deliver full-cycle Magento customized development solutions to help e-commerce stores build an attractive feature-rich Adobe commerce powered store.
Our expert's design responsive themes, ensuring that your customers can easily access the store on every device.
Following are the reason we are always hired
We provide proactive solutions to reduce cart abandonment of your store. We aim to optimize mobile-friendly ecommerce stores that load faster and run smoothly. So that the customer can explore all features without any trouble and lacking.
PSD to Magento2:
With an inconceivable high success price, we have actually never ever stayed behind in offering adaptable on-line shop advancement services using conversion of PSD to Magento.
Best for Magento SEO:
If you want your webshop to be lightweight and blazingly fast then contact us to get our customized Adobe commerce web development solutions.
Upgrade/ Migration:
Giving flawless up-gradation and migrations of Magento1 to Magento2 store or from any other platform. Migrate the overall store to Magento in a sophisticated manner without any loss.
Custom Extensions:
Our specialists create custom extensions at the lowest prices that are highly performable and flexible. Their code is written in a manner that anyone needs to change its features so they will get easy customization by our Magento ecommerce consultants.
Following are the reason we are always hired
EBS
Website Development, Magento Development Services
The UK and Europe's based vehicle components providing company used our Magento development services. Our Magento experts fulfilled their project requirements and developed their eCommerce store fully from scratch using Magento 2 version.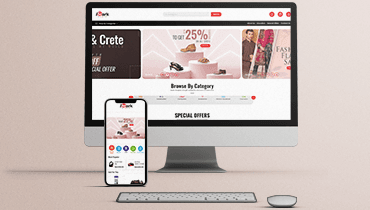 iMarkPlace
Magento Solution, Magento Services, Customization, Development
Imark is an emerging marketplace. They availed our Magento development and maintenance services to develop their marketplace with advanced features. We provided them Magento development services with the focus to cater complete Magento eCommerce solutions.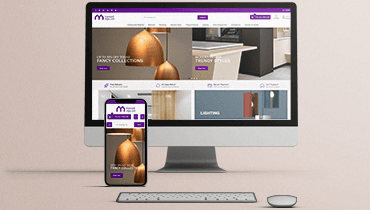 Mawad
Website Creation, eCommerce Store Development, Magento 2 Development Services
Mawad, an eCommerce store, hired our certified Magento developers to develop their website from scratch. Our Magento developers created their website according to their requirements with the new and elegant techniques.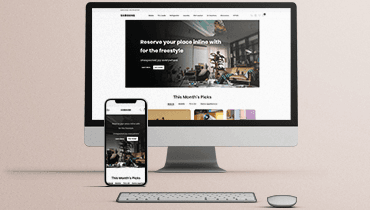 Samsung Brand Cart
Server Maintenance, Response time, Server Response Time, Site Loading Speed
Samsung Brandcart, a Kenya-based eCommerce store, hired our Server Specialists to improve the response time and fix TTFP loading time. Our professionals fixed their issue along with the server maintenance. The client was completely satisfied with the proven results by the AALOGICS team.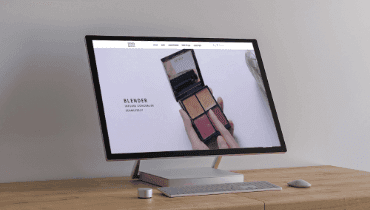 Zero Makeup
Migration Magento 1 to Magento 2 & Customization
Multinational makeup brands, rent out our Magento services to update their store to Magento 2 to compete best in the industry. For Zero Make we enhanced the Frontend & backend functionality.
Edenrobe
Migration WooCommerce to Magento & UI enhancement
We have managed to bring a boost to Edenrobe because of the modification & transformation of their website from WooCommerce to Magento 2. We also design & develop their site.
Hire Offshore Magento Developers Team
Magento is an open-source online business stage that is utilized around the world. Nonetheless, if your site is live and running on Adobe commerce (Magento2), you realize that dealing with an e-store isn't a simple assignment. There is constantly a need to procure a certified Magento front end designer to make things straightforward. Contracting the privilege Magento developer is a repetitive undertaking. There are various things that you need to know and manage. For instance, discovering the best places to hire Magento developers, and the correct strides to select them and so forth.
Give a superb beginning to your online business with Magento development packages or Magento maintenance packages                  
from Magento specialists of AALogics.
Hire dedicated Magento website developer from us, full-time or low maintenance, and offer omnichannel shopping experience to your clients with a stunning internet business store.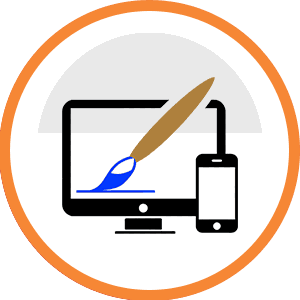 UI/UX Designer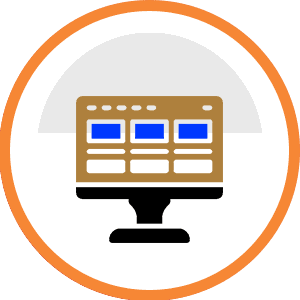 Front-end Developer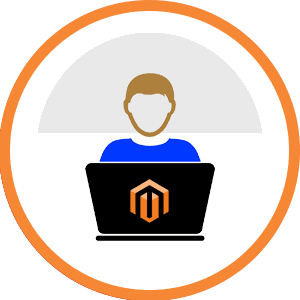 Magento Developer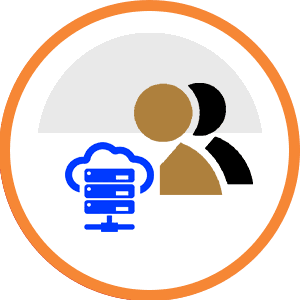 Server Expert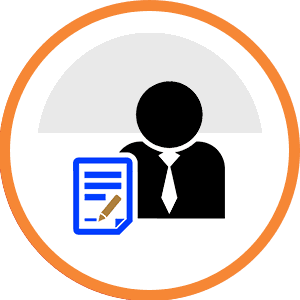 Project Manager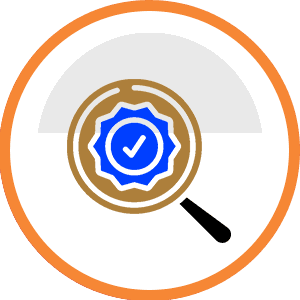 Quality Assurance Specialist