amazon-web-services
Digital Marketing Services
Try And Experience Different By Our Amazon Cloud Services
Our goals to assist in and speed up the process of cloud migration and additionally make it safe. With us, you can be ensured that the migration will certainly not face any kind of gaps that later might present severe risks to safety, scalability, or effectiveness. We support you to set up several accounts making use of industry finest methods, suitable for ideal workloads, and also groups who swiftly intend to migrate to AWS.
Amazon
Web Services

For Website Migration

With Amazon.com Web services (AWS), you can provision calculate power, storage, and other resources, getting access to a suite of elastic IT framework solutions as your business demands them. With marginal price and cost, you can migrate your application to the AWS cloud as well as reduce capital expenses, lessen support, and manage prices. You can also maintain the efficiency, security, and requirements of your organization's demands.
A growing number of enterprises are moving applications to the cloud to update their present IT possession base or to prepare
for future needs. They are taking the plunge, picking up a couple of mission-critical applications to relocate to the cloud, and also
rapidly recognizing that there are other applications that are also a good fit for the cloud.
Migrate infrastructure To

Amazon Web Services

At Once
One of the key differentiators of AWS's facilities solutions is its versatility. It gives companies the freedom to select the program's models, languages, OS, and also data sources they are already utilizing or accustomed to. As a result, lots of companies are moving existing applications to the cloud today.

There is no doubt that releasing your applications in the AWS cloud can reduce your infrastructure prices, boosts service agility as well as eliminate the undifferentiated "hefty lifting" within the enterprise. An effective movement mainly depends on 3 points: the complexity of the application design; how freely combined your application is; and how much initiative you are willing to put into migration.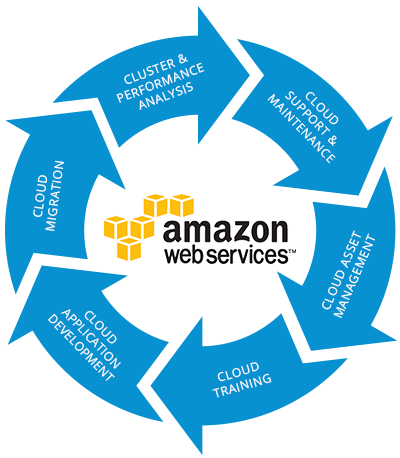 Get Begun With

Amazon Web Solutions

ToolKit
The Amazon web services AWS Toolkit about rider is an open-source addon for the Rider Integrated Development Environment that makes it simpler to develop, resolve, as well as deployment for .NET applications on AWS. With this Toolkit for a rider, you can get going quicker and also be more efficient when developing applications with the rider on AWS. The toolkit gives an integrated experience for developing without server applications, consisting of support for beginning, step-through debugging, as well as deploying from the Integrated Development Environment.
Amazon Web Services

With Elastic Beanstalk Concept

Applications deployed in the cloud demand memory, computing power as well as an OS to run. Developing as well as implementing these things can take a lot of work and maintenance. AWS Elastic beanstalk can take a lot of the arrangement work out of development/deployment and can save designers and organization time and inconvenience.
Beanstalk unites numerous parts of Amazon's infrastructure: AWS web servers, scaling, load balancing, and high schedule, to provide your applications a computerized setting to run in with flexible server dimensions as well as circumstances matters that make growing easy.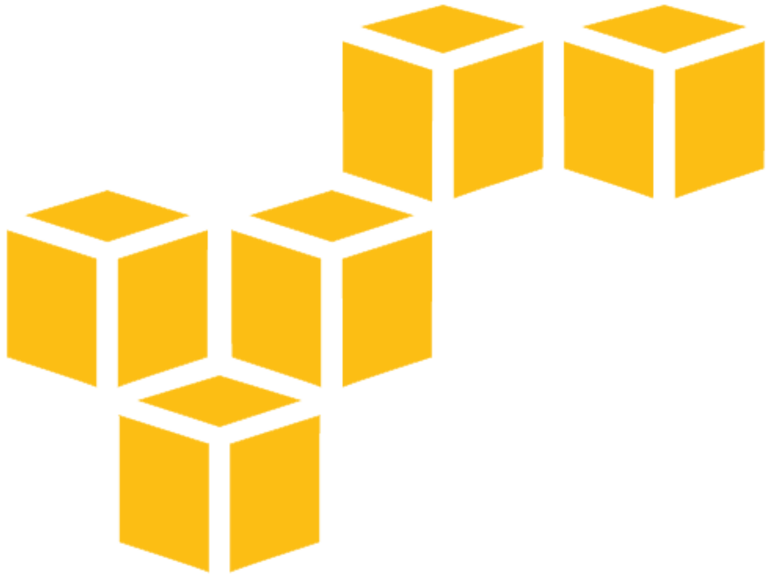 Migrating your current website to AWS
WE will provide you following services
Setup Amazon Elastic Compute Cloud (EC2) and install the required software like php, mysql, apache, phpmyadmin OR WordPress, Magento, Drupal.
Amazon Route 53 to setup your Domain with AWS Hosting platform.
Setup Amazon RDS and connect with EC2 instance.
Configure your DNS.
Setup your own VPS on AWS cloud.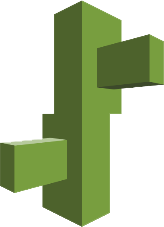 Migrate your Magento site to AWS Elasticbeanstalk
WE will provide you following services:
Load balancing environment.
Autoscale server.
Hosting images to S3.
Database on RDS server.
Setting up cloudfront for performance.
Setting up Route53.
Setting up memcache and redis cache.
Setting up staging and prod environments.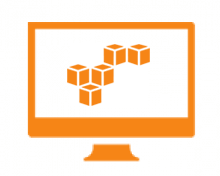 Setting up a single AWS Environment
WE will provide you following services
Amazon Virtual Private Cloud (VPC) to house the services.
An Amazon Relational Database Service (RDS) Instance for your DB Backend.
A Web Layer for your code to live on.
A Load Balancer to manage traffic to your Web Layer.
Configuration of your Domain to send traffic to the Web Layer.
Setup of Amazon Certificate Manager TLS/SSL certification for your domain.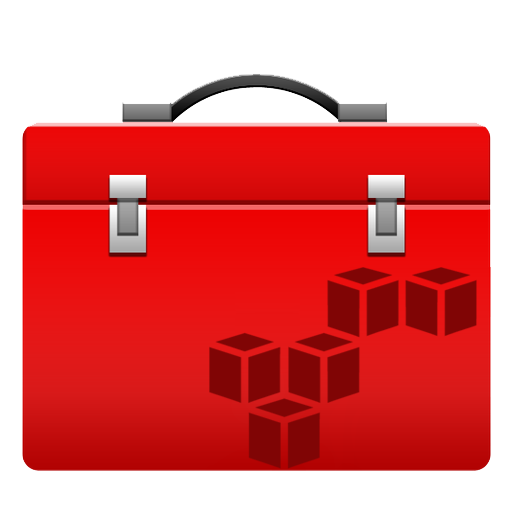 Complete AWS Toolkit
We can Integrate your Magento store with :
AWS API Gateway
AWS Lambda
Amazon AWS S3
Amazon Redshift
Amazon Mobile Hub
Amazon SNS & Mobile Analytics
Amazon Cloud Watch
Amazon Cloud Formation and Cloud Trail

Amazon MWS/AWS API Development
We can build an interface for your system hosted at your server to communicate with Amazon MWS/API.
Support and manage the seller listings for products that sold on amazon.
Quick editing, deleting, and modifying with amazon MWS API connector.
On Marketplace web services (MWS API) it develops applications for listing products for sale, set charges, get data for order completion, schedule and receive reports, and many more.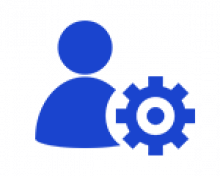 AWS Manage and Support services
WE can Monitor the quality and flexibility of your Amazon Environment.
By developing web application MWS API can drastically enhance your growth of the business
Our development team is capable of seeing all issues during MWS and AWS programmatic data exchange
HAVE AN IDEA?
Let's Work Together
Want to get started on your next project or need some more information before you dive in? Fill in the contact form and we'll give you a call.
Services We Provide
Web Designing
Web Development
Digital Marketing
Corporate Identify
SEO Services