Our Amazon Web Services Includes: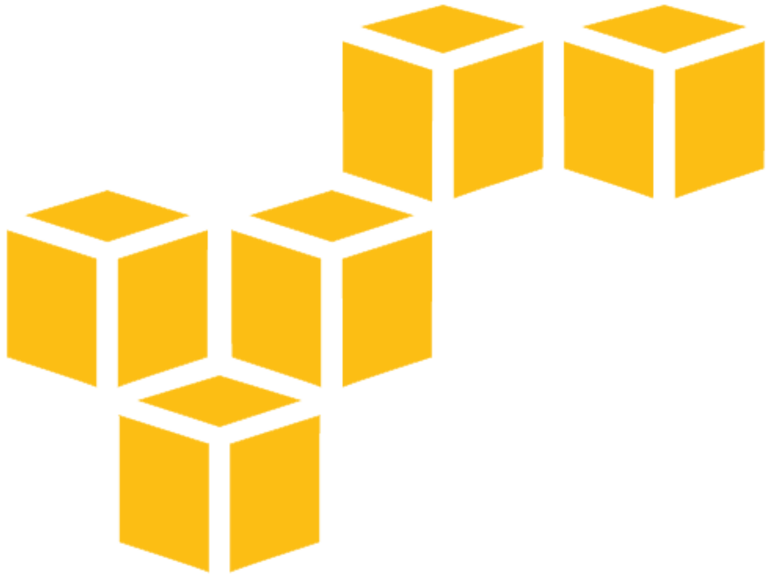 Migrating your current website to AWS
WE will provide you following services
Setup Amazon's Elastic Compute Cloud (EC2) and install the required software like php, mysql, apache, phpmyadmin OR WordPress, Magento, Drupal.
Amazon Route 53 to setup your Domain with AWS Hosting platform.
Setup Amazon RDS and connect with EC2 instance.
Configure your DNS.
Setup your own VPS on AWS cloud.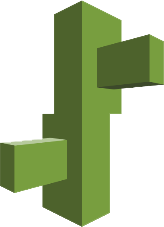 Migrate your Magento site to AWS Elasticbeanstalk
WE will provide you following services:
Load balancing environment.
Autoscale server.
Hosting images to S3.
Database on RDS server.
Setting up cloudfront for performance.
Setting up Route53.
Setting up memcache and redis cache.
Setting up staging and prod environments.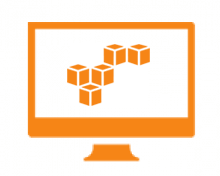 Setting up a single AWS Environment
WE will provide you following services
Amazon Virtual Private Cloud (VPC) to house the services.
An Amazon Relational Database Service (RDS) Instance for your DB Backend.
A Web Layer for your code to live on.
A Load Balancer to manage traffic to your Web Layer.
Configuration of your Domain to send traffic to the Web Layer.
Setup of Amazon Certificate Manager TLS/SSL certification for your domain.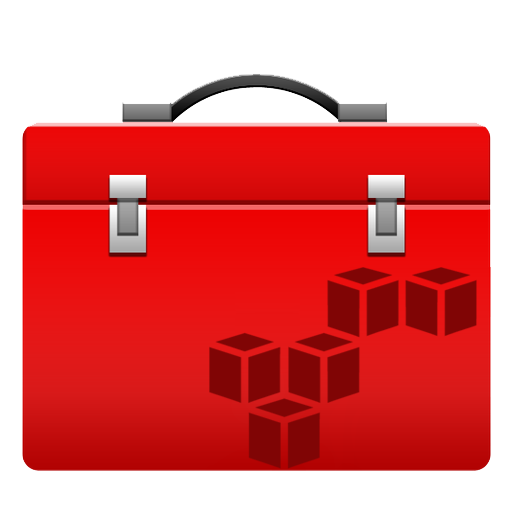 Complete AWS Toolkit
We can Integrate your Magento store with :
AWS API Gateway
AWS Lambda
Amazon's AWS S3
Amazon's Redshift
Amazon's Mobile Hub
Amazon's SNS & Mobile Analytics
Amazon's Cloud Watch
Amazon's Cloud Formation and Cloud Trail

Amazon MWS/AWS API Development
We can build an interface for your system hosted at your server to communicate with Amazon MWS/API.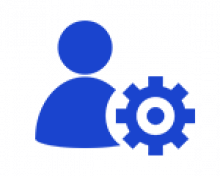 AWS Manage and Support services
WE can Monitor the quality and flexibility of your Amazon Environment.