Hire Zend Developers
Starts Your Journey By Hire Zend Developers
Are you trying to grow your business and all your business processes beyond the set marks? As an established Zend development company we let you outgrow your industry competition. Enabling you to provide extreme challenges to your competitors by hire zend developer. AAlogics offers Zend development services with a feature-rich environment.We cater to high class and qualified professionals for web development.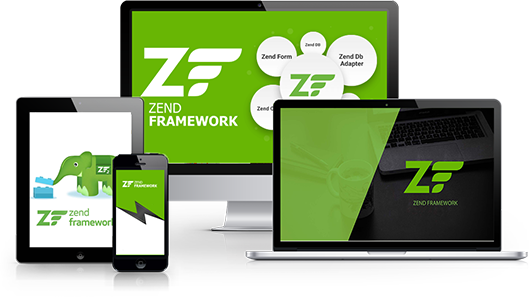 Take a Look whats is
Zend

Framework:

Zend is an open-source object-oriented framework based on PHP and used for web development. Zend Framework development has extensible MVC support and implementation. It has PHP based layouts and templates that support multiple databases and vendors. It also includes many types of backend support like the file system or memory and flexible cache system. Zend PHP framework is secure, extensible, high performing, and modular.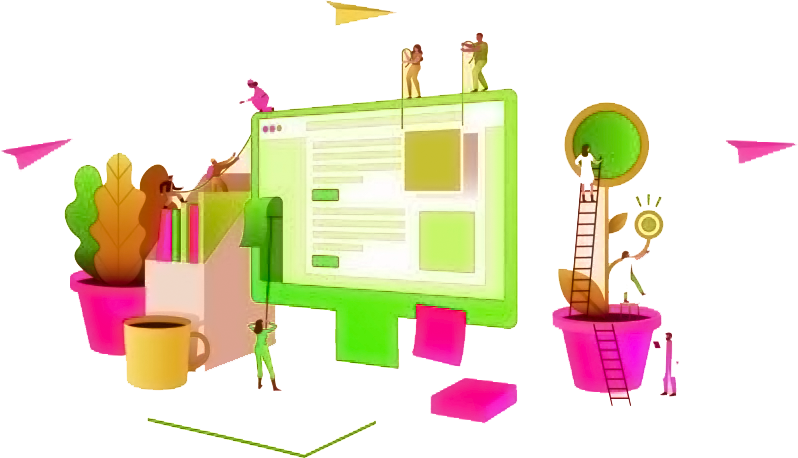 Zend Framework is a comprehensive web application server run in PHP 5. It is used for deploying, running, and managing PHP services. It provides a high level of security and optimum performance. Scalability and code reusability attracts zend developers. Zend also maximizes developer productivity by enabling you to develop and maintain your PHP code faster. By Hire Zend Developers they can solve application problems more quickly, take advantage of the cloud and improve team collaboration. XenServer comes with built-in applications like monitoring application, problem diagnostics, caching and optimization capabilities, and a web-based administrator console.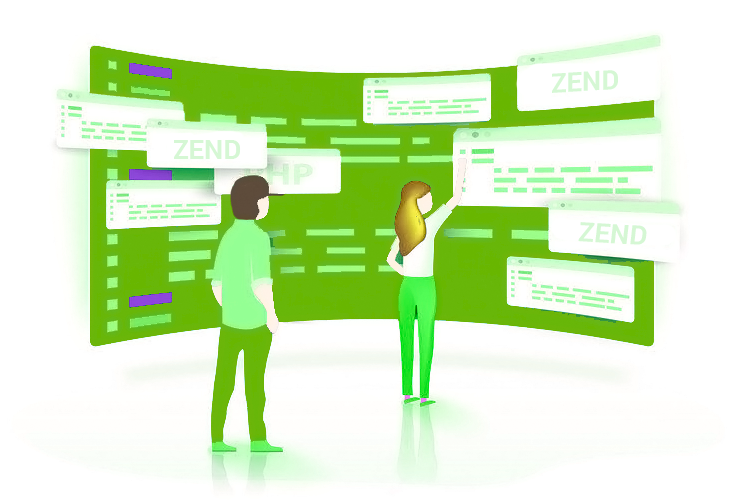 Key Features of
Zend

PHP Framework:

To benefit from advanced apps and high tech websites, you need a good platform, ones that are loaded with amazing features, and follow a result-oriented approach. Zend PHP framework is one such platform. It's based on PHP and if used the right way, can give your e-commerces store a competitive edge.
Simple access control for authentication/authorization.
Productivity-enhancing components Like RAD, Model view controller (MVC),etc.
Support for multiple languages.
A reliable platform for carrying operations using HTML, AJAX, MYSQL, and Jquery.
Easy creation of modules for wish list notifications and banners.
Friendly URLs for all search engines.
Wide variety of libraries and great for customization.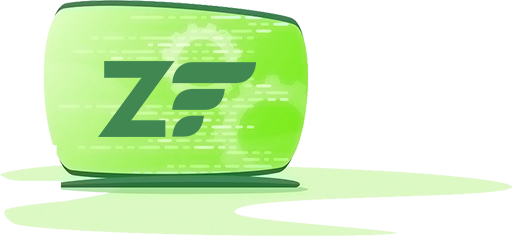 Why choose
Zend

Programmers from us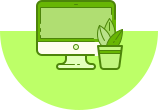 We have expert zend developers that work on the PHP zend framework. Allowing you to combine enterprise-grade products, Vastly open source projects, and comprehensive services along with support.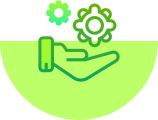 From providing Zend Framework based app development to Zend framework based website development, Our Zend programmer provides good maintenance and support.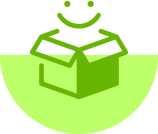 The integration and implementation of the Zend framework and app development are successfully achieved by our developers.
Explore Our Portfolio

We develop seamless and agile mobile applications. The outputs never disappointed us and never failed to delight the customer.