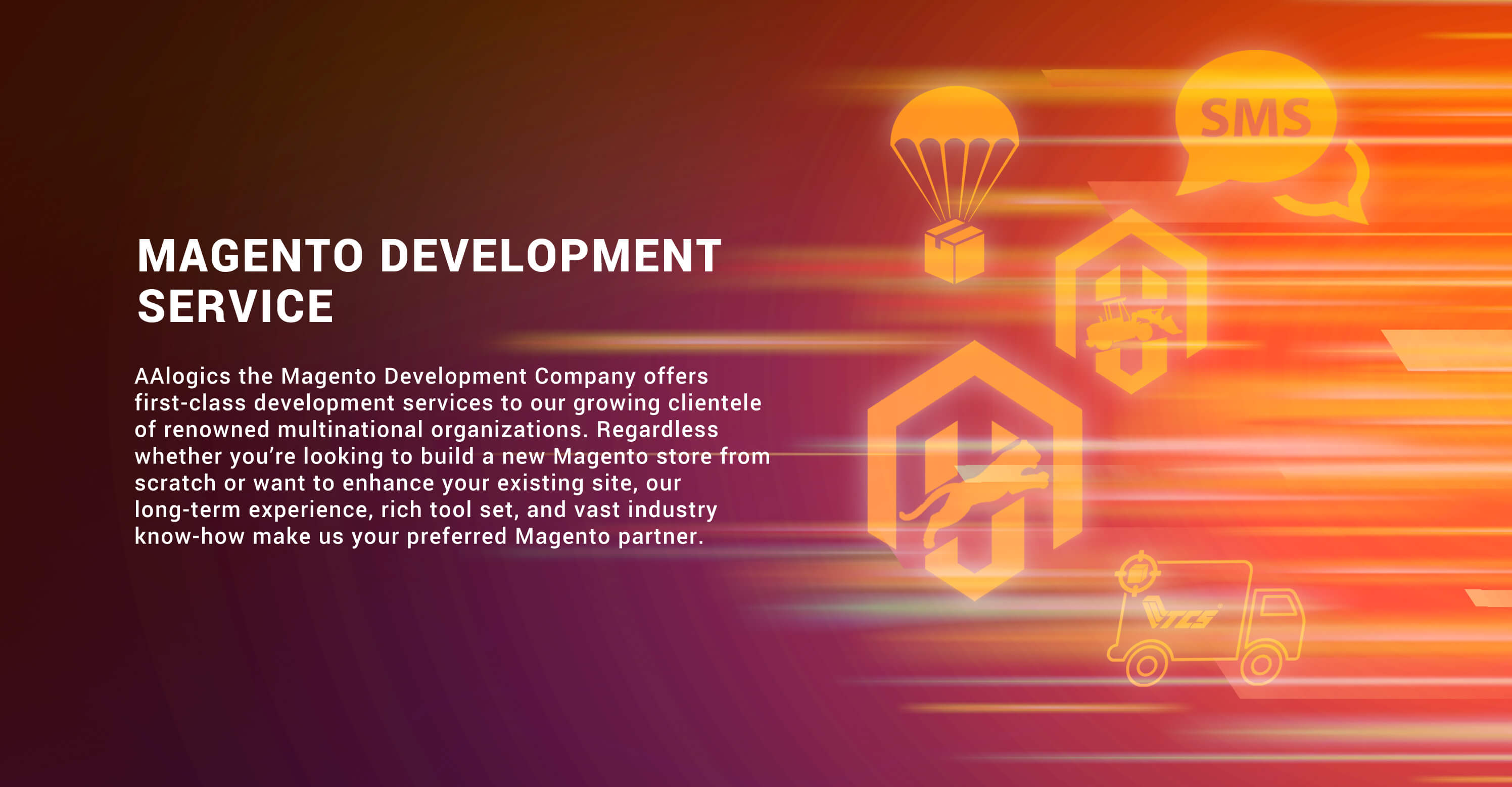 Hire Magento Developer if you need Custom Magento Website Setup
WE can provide you following services
Theme Installation
Extension Installation
Payment Gateway (i.e. EasyPaisa, PayPal, Credit Card etc)
Onestep checkout.
Theme customization
Layer Navigation
SEO Optimization
Product Entry with proper Meta Description and high competitive keywords.
Full backup of Magento store files
Full backup of your database
Hire Magento Developer for Technical Support
We can assist you in the following:
Bug fixing
Design tweaks
CSS/HTML tweaks
Layout changes
Magento Theme Upgrade
Magento Extension Upgrades
Configuration of Magento
jQuery conflict issues
Theme setup and config issue.
Hire Magento Developer Outsourcing/Outstaffing
Our Magento developers can be your remote team.
We offer Magento designing and development services for local and International companies and provide reasonable contract models.
Currently few of our developers are full-time virtually recruited in US, Australian and Pakistani based companies.
Hire Magento Developer for 3rd Party Integration
We can Integrate your Magento store with :
POS system
Fulfillment company
Suppliers data feeds
Drop Shipping services
ERP
Migrating To Magento - Hire Magento Developer
We can migrating your existing solutions to Magento with all data, with old or completely new design, whatever platforms your store is installed at, with any level of complexity.
Hire Magento Developer for Magento Performance Tuning
We provide Magento performance tuning for fast loading, responsive and lightweight Magento ecommerce site.