Magento Technical Support Team
by Hamza Siddiqui
March 12, 2016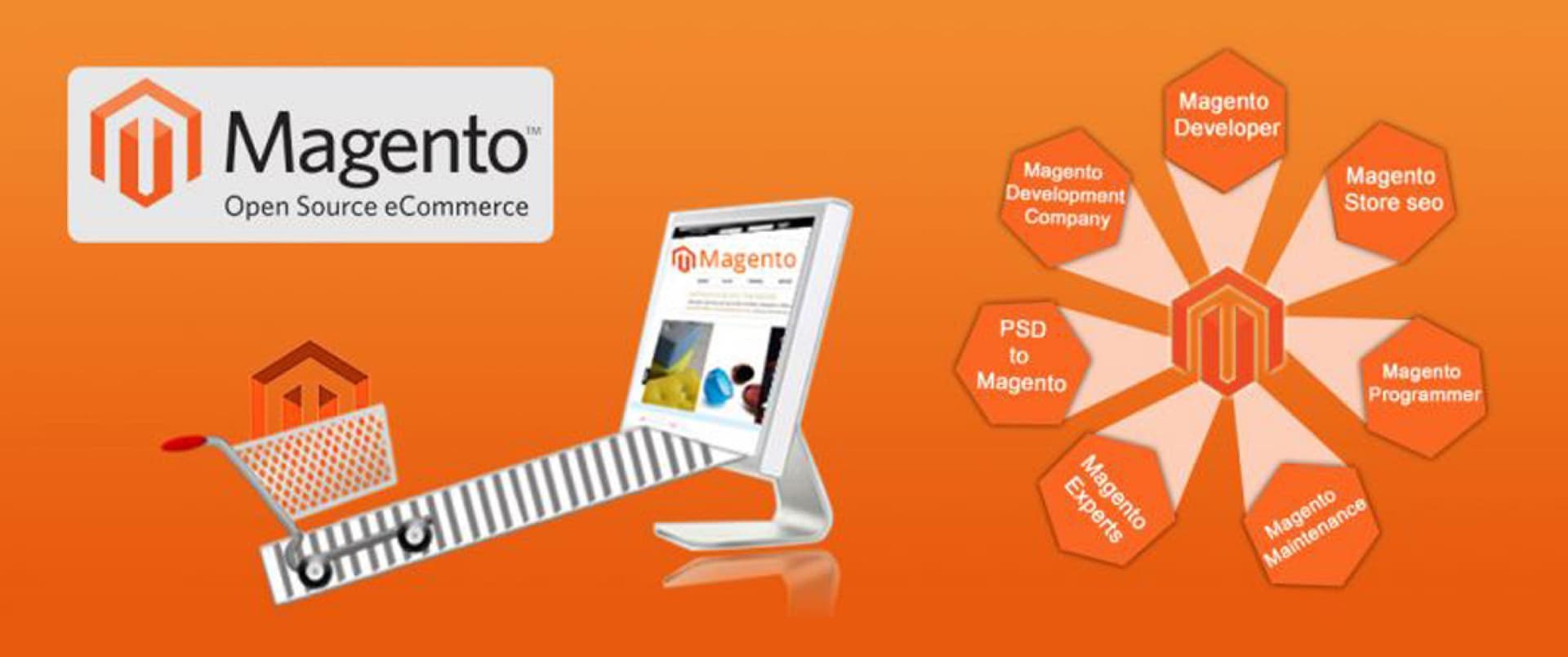 What is included in Magento's support and maintenance ?
Just owning an eCommerce Magento Store doesn't guarantee a successful online business. Managing a Magento store is difficult as there are number of sales to make, orders to fill and payments to receive. Therefore, it is necessary to maintain the execution of the web store by modifying it with the latest trends for its visitors and increase the conversion rate for its owners.
Magento Tutoring
Correct and complete training and instructions must be given to store admin or merchants after the development of the site. By this, client will have total control on the store and can manage the overall operations like to update the images of existing products, editing pricing, title and descriptions, etc with ease.
Execution and speed optimization
Writing code efficiently increase the site's execution and decrease the loading time. Configuration of the server of large-scale sites is also important to enhance the web traffic.
Continuous Technical Support
This is an essential phase of the support and maintenance services. Regardless of how beautiful and appealing the site is, there can be bugs and other issues that need to be addressed and set immediately to repair the crashed site.
Upgrades and Installations
Like to revamp the website and looking for a theme ?
Looking to upgrade the current version of the Magento site with the latest one ?
Want to integrate extensions to enhance the functionality or adding new features ?
All the above queries will be responded to you by our qualified developers and certified Magento team lead with prompt & cost effective solution that will make your Magento store latest technology proof.
In a nutshell, Magento eCommerce sites are not easy to manage.They need to be continuously updated with the latest trends and products through Magento Support and services. Hopefully, this may helped you in acknowledging its importance.
For any assistance on Magento eCommerce support you can stay in touch with the Magento Support team of AAlogics for the ongoing support solution.