IOS Development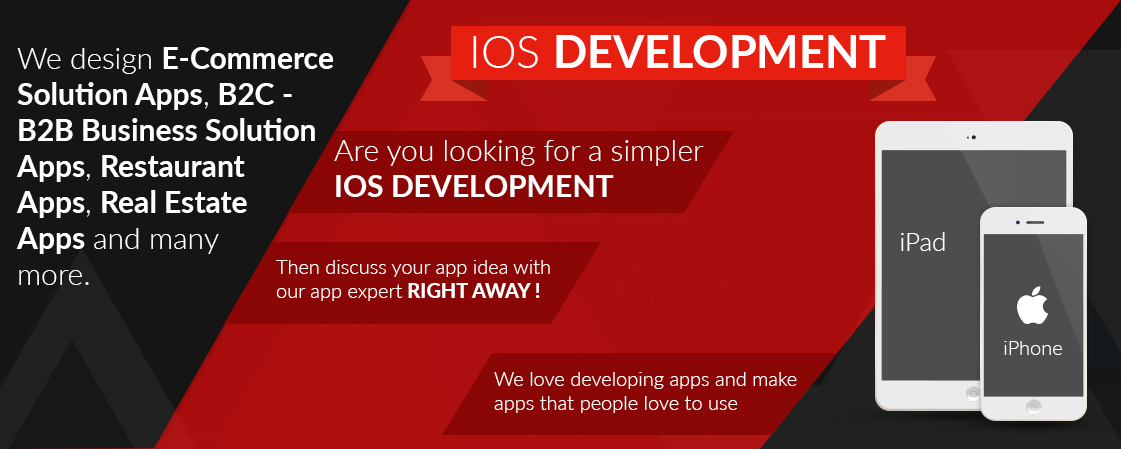 Providing Services in IOS Development
We offer services required for building native Apple iOS apps for iphone and ipad, from start to finish. This can either consists of consultancy/advising for organizing a project, as well as development/release/maintenance services.
Our development specialities:
Programming languages: Swift, Objective-C
Frameworks: Foundation Kit, UIKit, AVFoundation, CoreData
Maps: MapKit, ArcGIS
Development tools: Xcode, CocoaPods
Source code management: Git, GitHub, Bitbucket
Social networks integration: Facebook, Twitter
Application beta testing: TestFlight.