Shopify vs Woocommerce vs Magento 2
by taha.hassan
June 23, 2016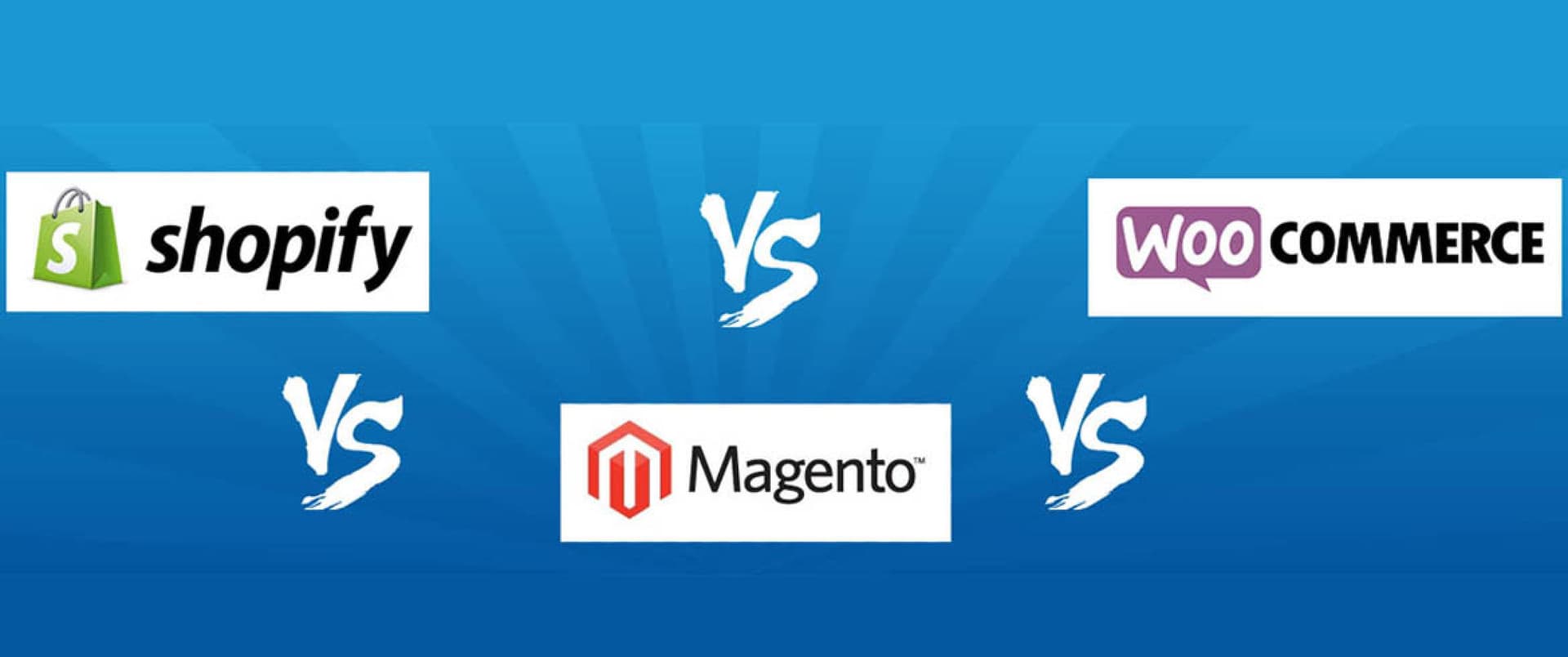 Introduction
Selecting a right online webstore platform is very important because this sets a platform for a successful, or unsuccessful, ecommerce Webstore business.
The biggest names in ecommerce world are Magento ,Shopify and woocommerce. These three platforms are often pitted head to head in a race for one best ecommerce platforms.
While Magento has enjoyed popularity for fairly a long time now new version introduced by Magento team is Magento 2., Shopify and WooCommerce is probably the biggest competitors in market.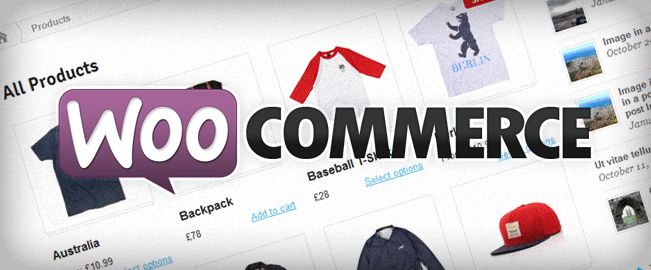 Introduction :
WooCommerce Built as a WordPress plugin that has the ability to transform your website into a fully functional online webstore. Ecommerce store owner can easily find solution what they need from a large source of themes and extensions that can be offered from various marketplaces for WooCommerce.
WooCommerce is a best solution for small ecommerce Webstore business. It is a resource saving, it is user friendly and easy to use, provide enough performance, and offers add-ons. A Large WordPress community is also among the advantages of WooCommerce. It has Perfect connection with other platforms and this make the platform very popular among vendors.
MAIN FEATURES of Woo Commerce
Numbers of payments gateway options in woocommerce PayPal, BACS and Cash on Delivery.
Free shipping or flat rate shipping options also available
Configuration tax setting with tax classes and local tax rate also available
PROS
Comes with user reviews and ratings.
It also comes with organized reports.
WooCommerce is a free plugin.
CONS
WordPress does not come with free hosting
t is simple, you need to care of the setup on your own which involves downloading and then installing of the plugin on your WordPress website.

Introduction :
Shopify make online webstore selling much easier with their cloud hosting solutions for online businesses. Shopify have several price packets, each with different level of supports.
MAIN FEATURES of Shopify
Professional themes available more than 100
Store are mobile-friendly.
HTML and CSS can directly edit.
Ease to use website builder.
Blogging platforms available.
PROS

Magento 2 is the new update of team magento most popular shopping store with around 200 000 more than live stores. Its platform provide web store owner with unlimited flexibility and customization.Magento 2 is a standalone ecommerce, Magento 2 seems to be less wasteful and more efficient.
MAIN FEATURES of Magento 2
Responsive structure (available for all iPhone, iPad, Android, and mobile HTML5 is pre-integrated).
customization of design and templates.
Automatic email marketing
Content management system integrated.
Polls and customer groups are available.
Unlimited products attributes.
PROS
It comes with a professional look, with well organized information and categories, covering each aspect that could help you build an ideal store.
Magento comes with very detailed content and information. Any category offers lots of options that will surely lead to a professional and a successful website.
CONS
It has not a very user-friendly layout, it takes many steps to customize the settings and the design has also a classic old forum design. It can be a little complicated and confusing the users.
The premium plan is hugely expensive.