Magento Development LifeCycle by Magento Certified Developer
by Hamza Siddiqui
April 18, 2016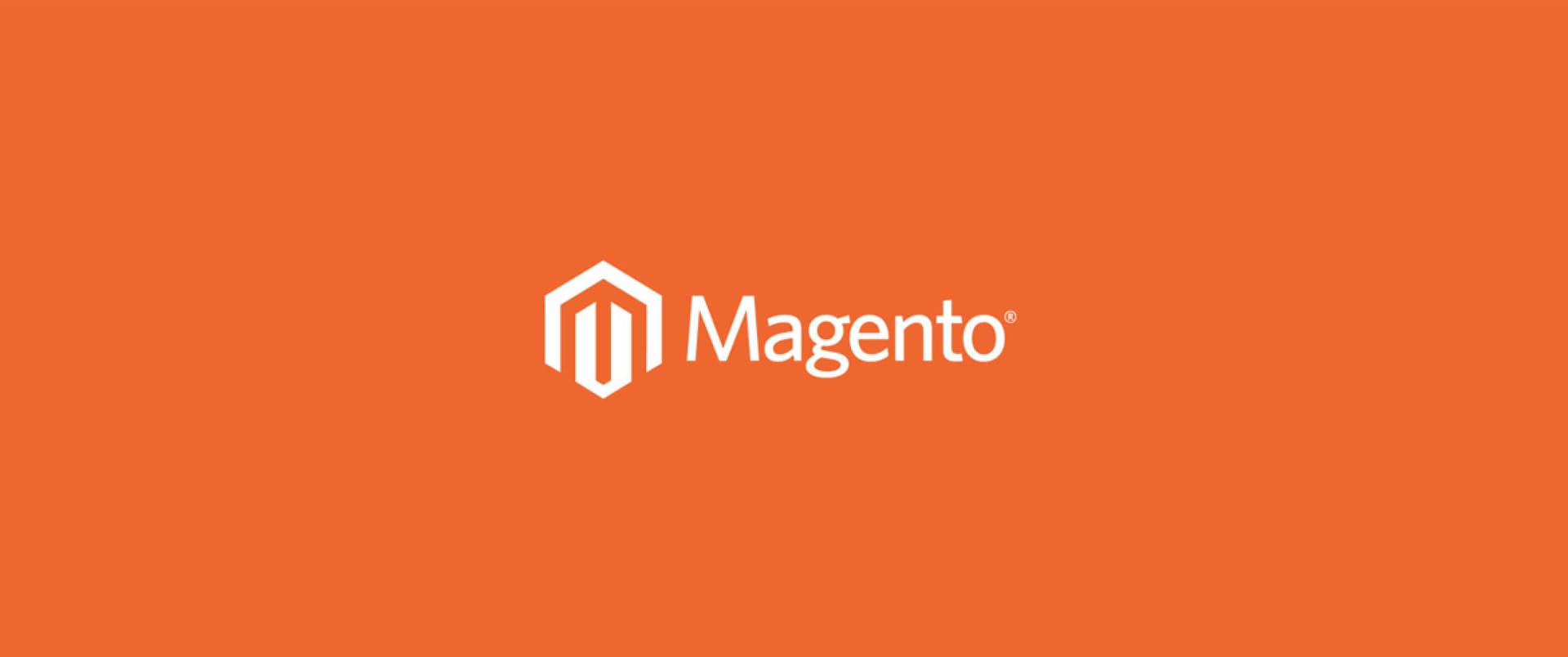 Being in Magento development world since from 10 years, AAlogics Magento Support team - Pakistan can say they are experienced to assist you in any task related to Magento1 or Magento2. We are keen to share our experiences with the development community through our Blogs . This can also be recognized by our successful track record on freelancing site like Upwork / Elance , where we're happy to see our customer's feedbacks, ratings and they are coming back for new tasks.
AAlogics team know Magento's 150,000 lines of code inside and out, and certified to work on Magento websites. Our team handle concepts properly and in an organized manner. We extensively use all business process in Magento like structure of web store, process of checkout, payment & delivery methods. In addition to this integration of 3rd Party APIs, ERP, CRM etc.- Please checkout more on what AALogics Magento Development Agency Pakistan is offer at Click here for Magento Services.
Our Technique
Our certified Magento developer lead proceed with an alternative form of agile software development technique for Magento Development Services . This, in basic terms, implies that we concentrate on getting things moving rapidly, instead of making arrangements for extensive situations that he can't predict. Web improvement is an extraordinary complex region, and is changing day-to-day. It is possible to arrange for a few activities for several months. Although, in our magento developer's experience until development starts it is difficult to predict each possible situation or issue that might happen. Besides, many customers like to have changes and introduce additional features once they see the item in operation – either because the function is not as useful as they pictured or they have another thought on the most proficient method to enhance the feature. Furthermore, with our team of programmers new recommendations come out during the development stage.
The main points of our techniques
1.Finalizing agreement between the development team and the customer:
This implies both our Magento developer and the Client must have a better analysis of how the Magento eCommerce Development will function and let the issues to be resolved and designs must be fixed quicker. Our Magento Developers' believe in Prompt communication with the clients and addressing queries accordingly as to accomplish the project according to their expectations.
2.Productive development team:
AAlogics Magento developers have extensive experience in creation of Magento eCommerce Development sites. Our Magento eCommerce designer worked on Magento eCommerce Development for many white label companies on both Magento Enterprise & Community editions.
We will always come up with unique and extra-ordinary solution for your project.
3.Cost:
Our experience with past customers demonstrated that the cost on your project will be essentially reduced by the utilization of agile development due to the reason that, your project is always being refined and managed, which means you get the outcomes that you need, in a shorter timeframe.
4.Change is good:
Change is seen good in our Magento developers approach! Unlike common software development techniques where change request are expensive with major time-delays, AAlogics Magento developers offers you the opportunity to change course every two to four weeks. We are flexible because every project is one of a kind to us and as such, every task is taken care of in view of the necessities and requests of the customer.
Timeframe and project assessment
AAlogics Magento developerswork on both hourly and fixed price projects. Our Magento developers are flexible on working with hourly rate if project planning is done correctly. But hourly jobs sometimes not work for the client side as they believe they are wrongly charged on any tasks or more hours recorded then discussed. To avoid this, our Magento developers work much closely with the vendors, so we articulate what needed to be done and finalized with client to move with hourly work.
Fixed based pricing is fair to both client and to our Magento developers because in this, the client pays based on the value they received and Magento developer are compensated based on the value they provided.
After finalizing requirements, our lead Magento developer generate a quote for the project, in which we include our terms and services covered (and not covered), a complete deliverable list and timeline to the client.
The timeline includes a short preview of what to expect while working with us, milestones for the project and a feedback cycle. Our lead Magento developer provide a brief documentation of scope of work, business / test cases for each tasks.
Our lead Magento developer provides timeline in weekly chunks. So it works perfectly with both hourly and/ fixed rates.