DATA Migration From Magento 1.x to Magento 2.x
by taha.hassan
June 17, 2016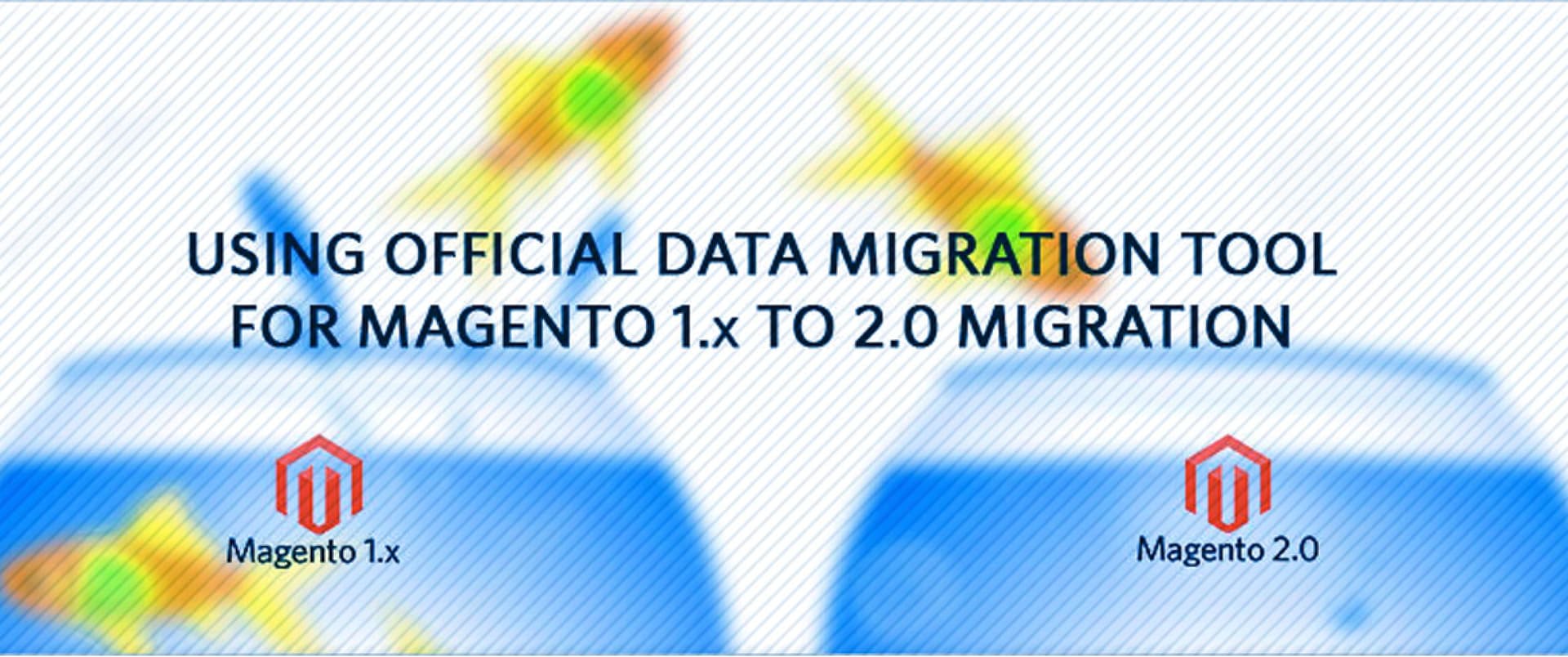 After long awaited of Magento 2 version was introduced at the end of 2015. All Big online merchants were on Magento 1.9 version recognizes the importance of migrating to a new updated released.
Data Migration Tool
Database Structure of magento 2 is change as compare to Magento 1.9. Magento 2 contains 249 tables and magento 1.9 contains 333 tables
Make sure you Install Fresh Magento 2 without Sample Database. There are tools available for database migration
Magento 2 Data Migration Tool has been developed to make migrating the database This tool helps to import critical data, including the all products, customers, sales, order etc.
UB Data Migration Lite Tools has been also developed to migrating the database.it is free migration tool and that easily migrates database
UB Data Migration Lite Magento 2 DATA Migration Tool
Main features of UB Data Migration Lite
Migrate all products
Migrate all Store
Migrate all products attribute sets
Migrate attribute groups
Migrates all categories
Migrate customer records
Migrates sales order Sales Invoices, Sales Shipments records
Migrates Reviews summary and Ratings
Let's Starting Data Migration
Your current magento version should be Magento 1.6,1.7,1.8,1.9
Download UB Data migration tool from here
After Download UB data migrattion Lite tool put it in your Wamp Or Xamp Folder and run it in browser you see this window
Both Data of magento 1.x and Magento 2.x should be on your local host
STEP 1 :
Select your database version database 1.x e.g 1.8,1.9 etc
Select your Database user of both Versions
Host would be Localhost or 127.0.0.1
Password is optional
And at select your Databae Name
Click on next step if all configration correct you will see message all setting configure successfully.
Step 2
Now next step would be to migrate stores. You have select which store you have to migrate other than it will migrate all stores
Step 3
Next step is to migrate Product attributes
If attributes more than 2000 it will take many hours.
Step 4
If all going goods in next setp you will see Migration of all categories
Step 5
If all categories import successfully then tool comes to importing products
Step 6
Now Ub migration tool imports all customers
Step 7
Now UB migrattion tools imports sales order, sales invoices , sales shipments and other sales information
Step 8
Now UB migration tool imports review summary and ratings
Step 9
The final step is to other important data needed in magento 2 icludes Tax rules, zone etc and catalog rules
If all 9 steps proceed successfully.! Than your Database migrate successfully :)
In order you want to see some real examples of online Magento sites in action, here are some perfect Magento stores. AAlogics Magento stores