Leveraging Adobe Commerce (Magento 2) Mobile App Builder To Enhance E-commerce Business Growth
by salman_khan
June 5, 2023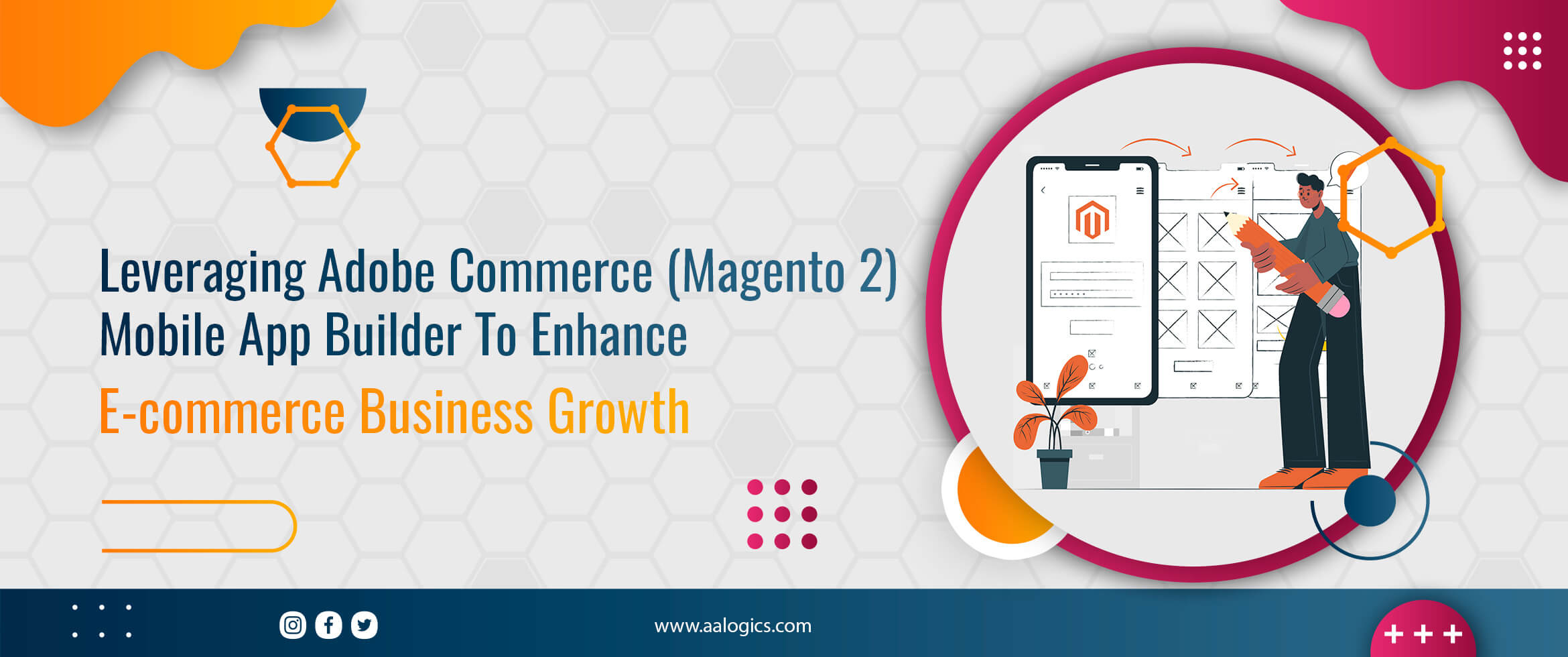 Introduction
In this case study, we have explored the implementation and benefits of using the Magento Mobile App Builder for an e-commerce business. We have focused on the specialization of the Magento Mobile App Builder. Anyone can expand their customer reach and engagement by developing a mobile app using the Magento Mobile App Builder.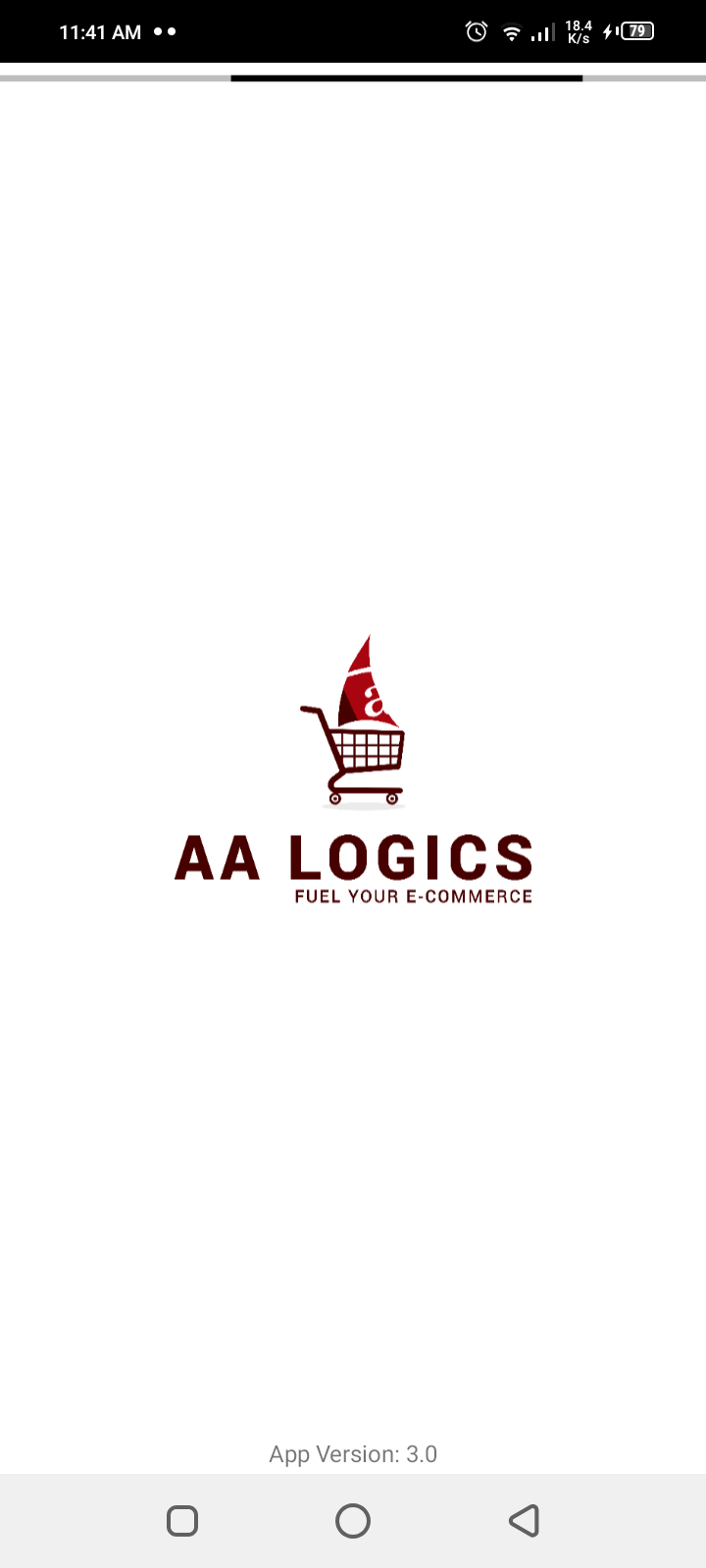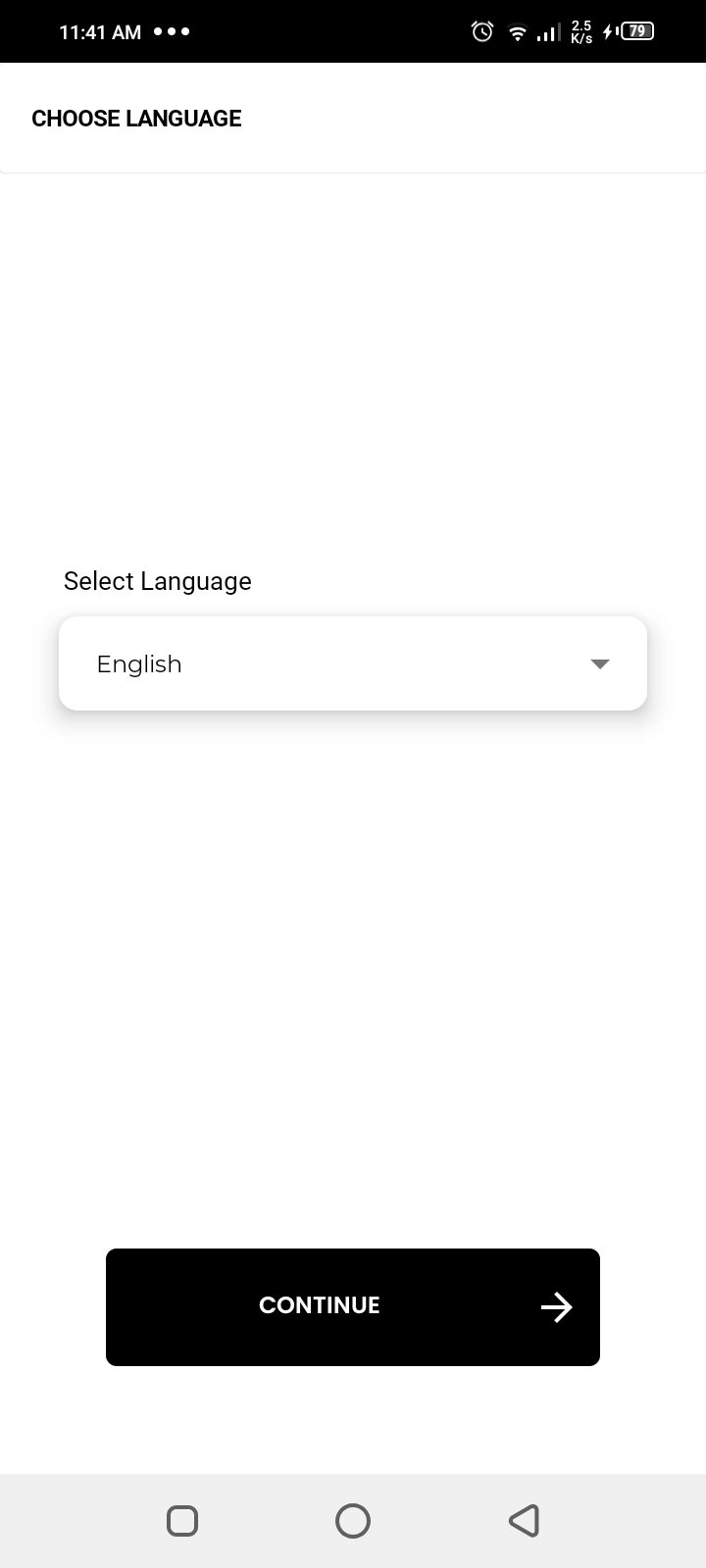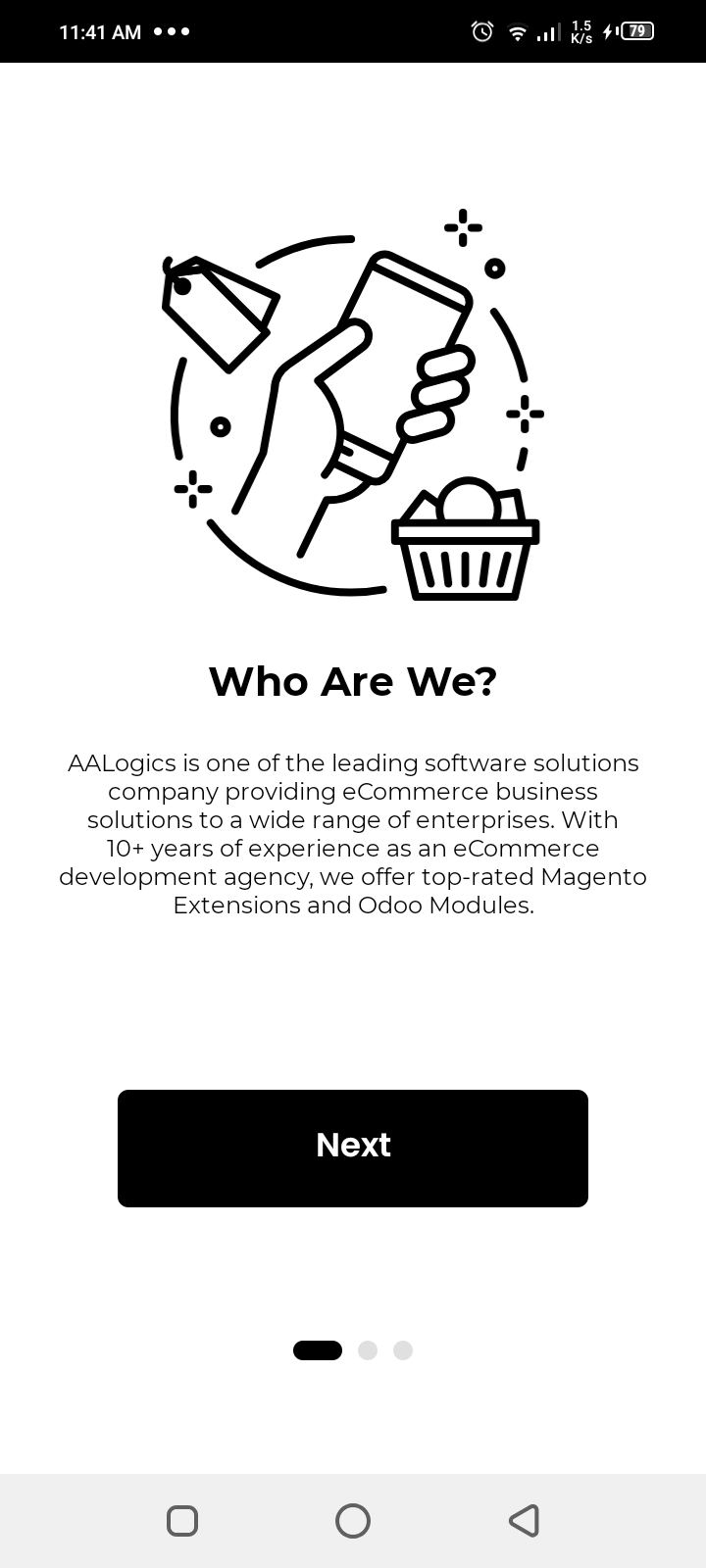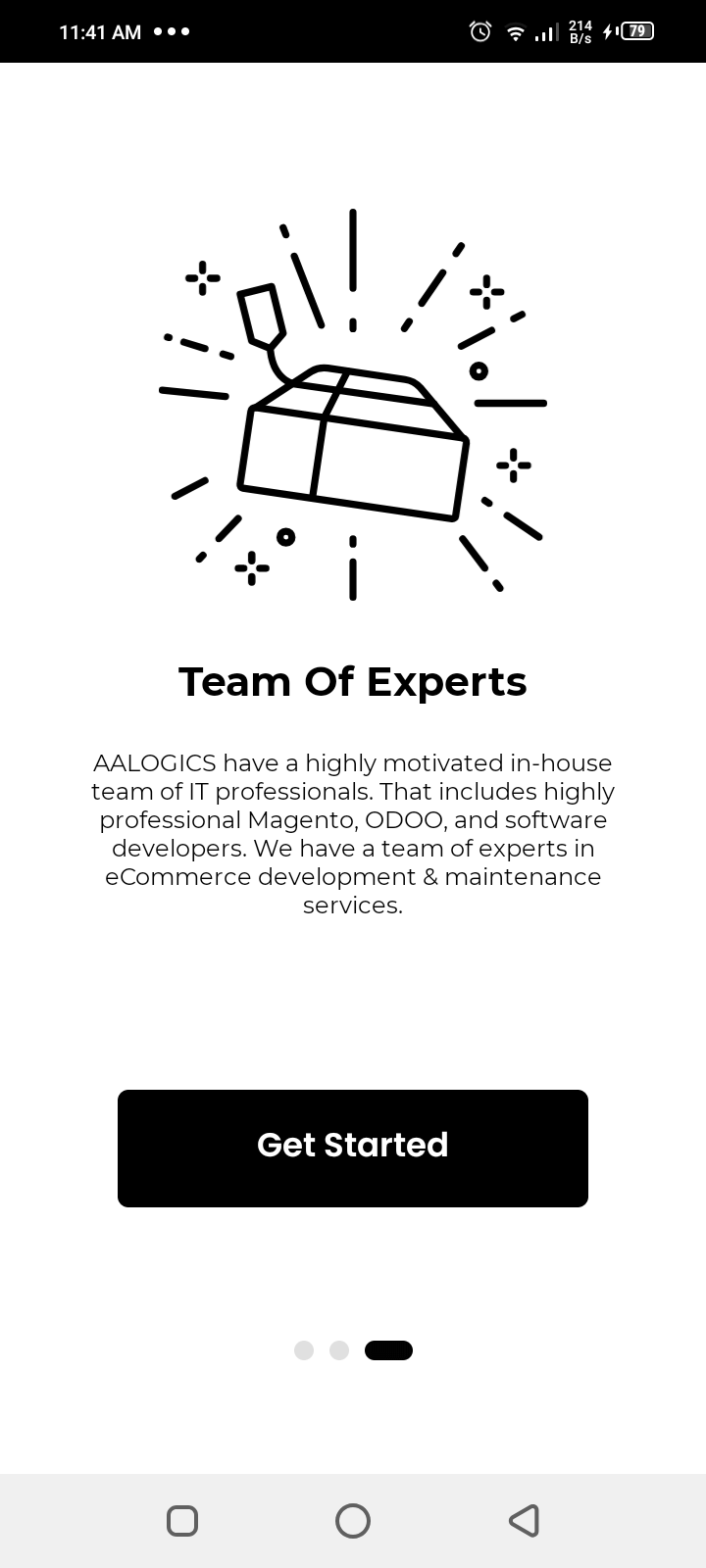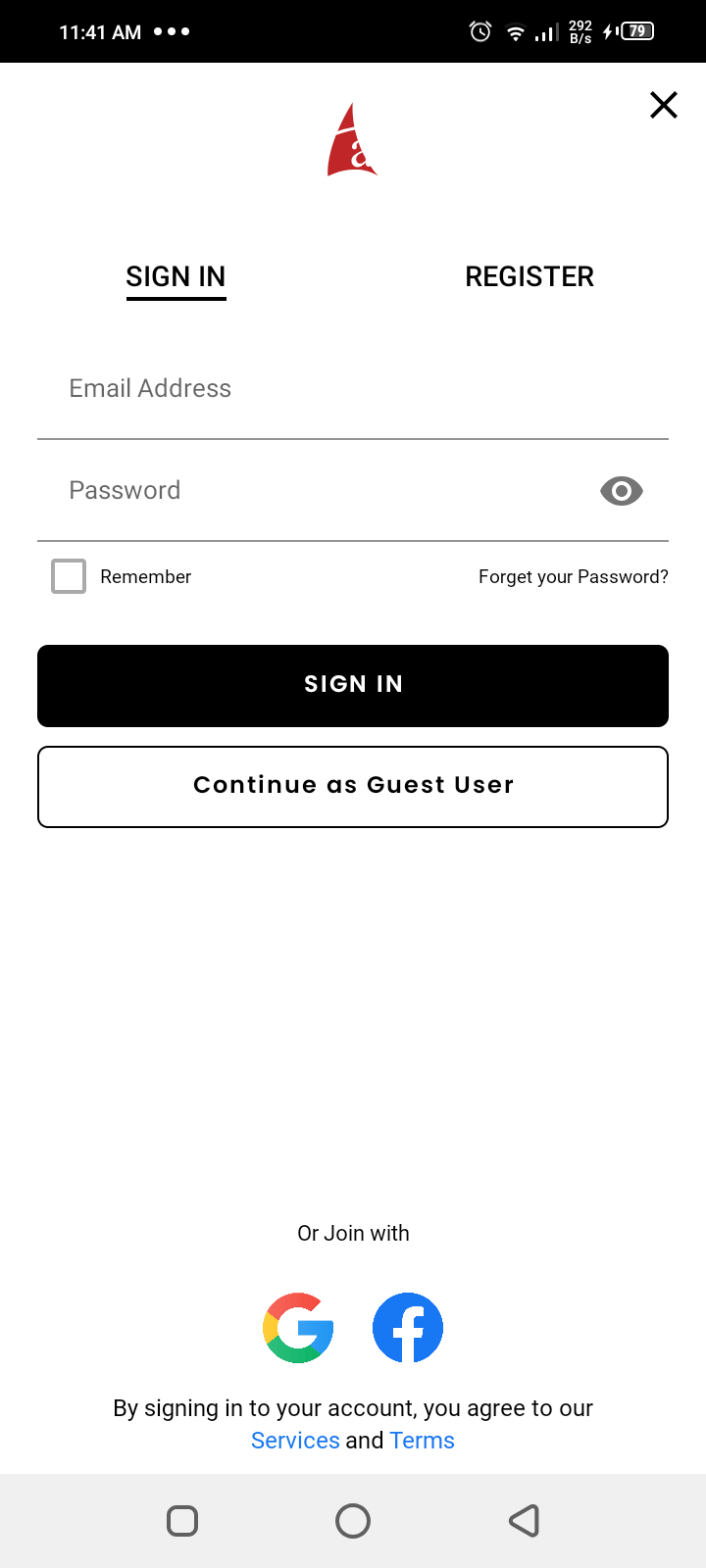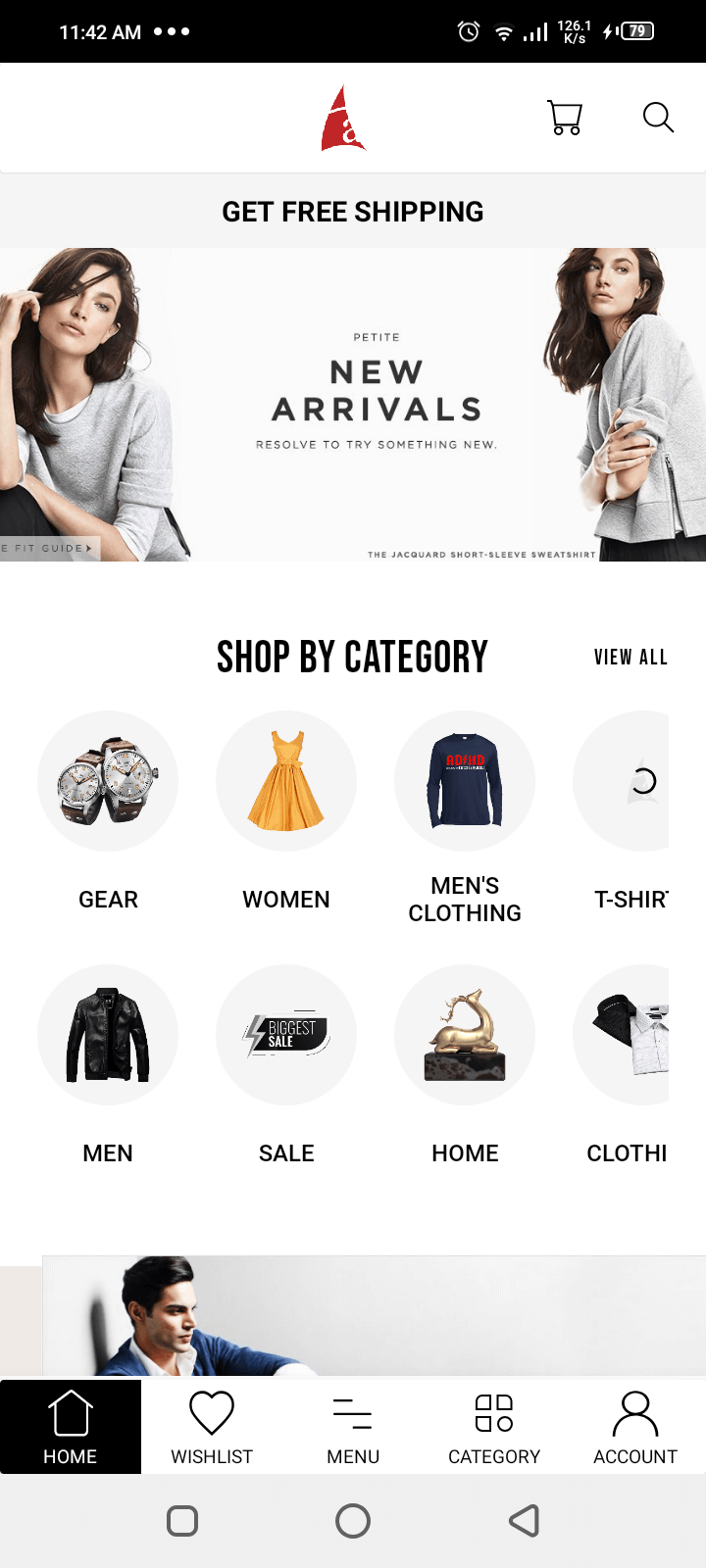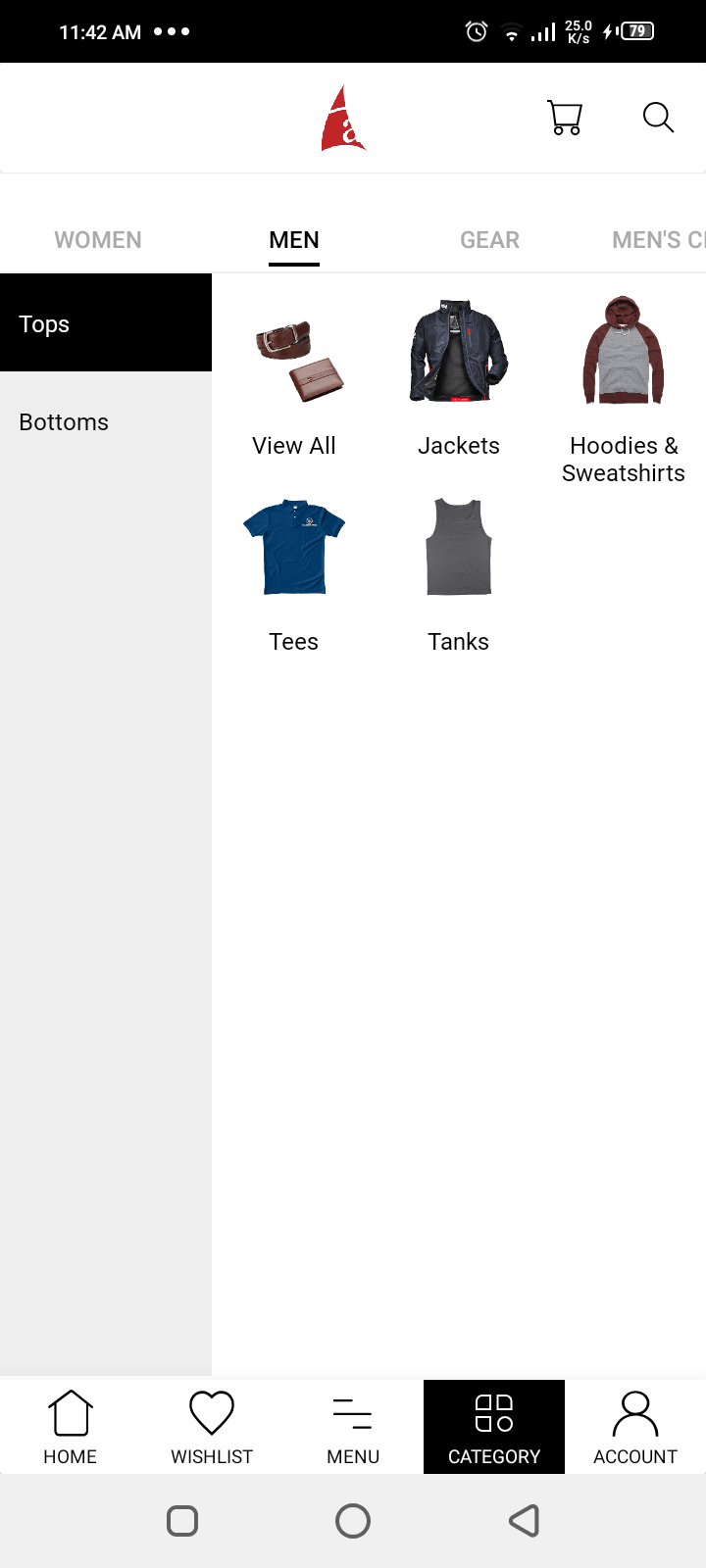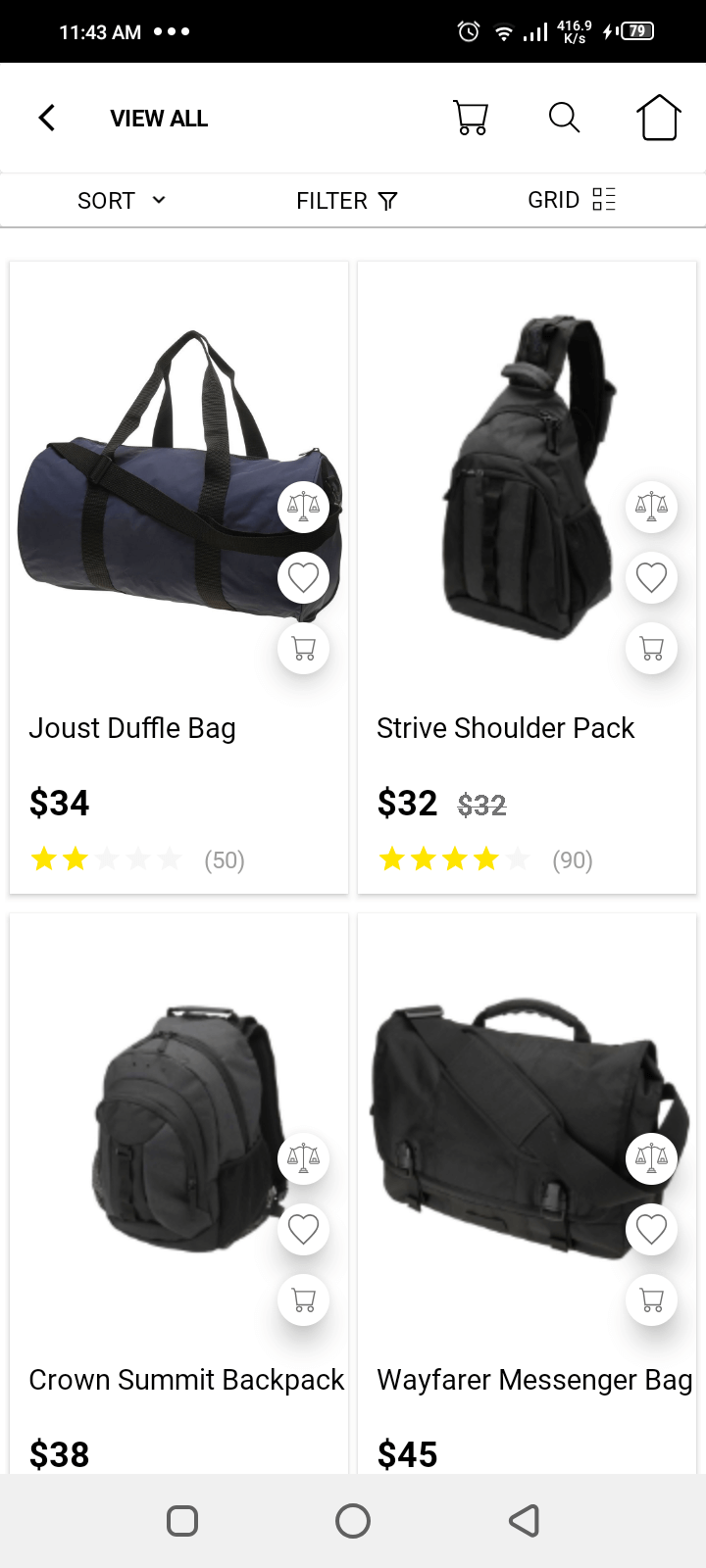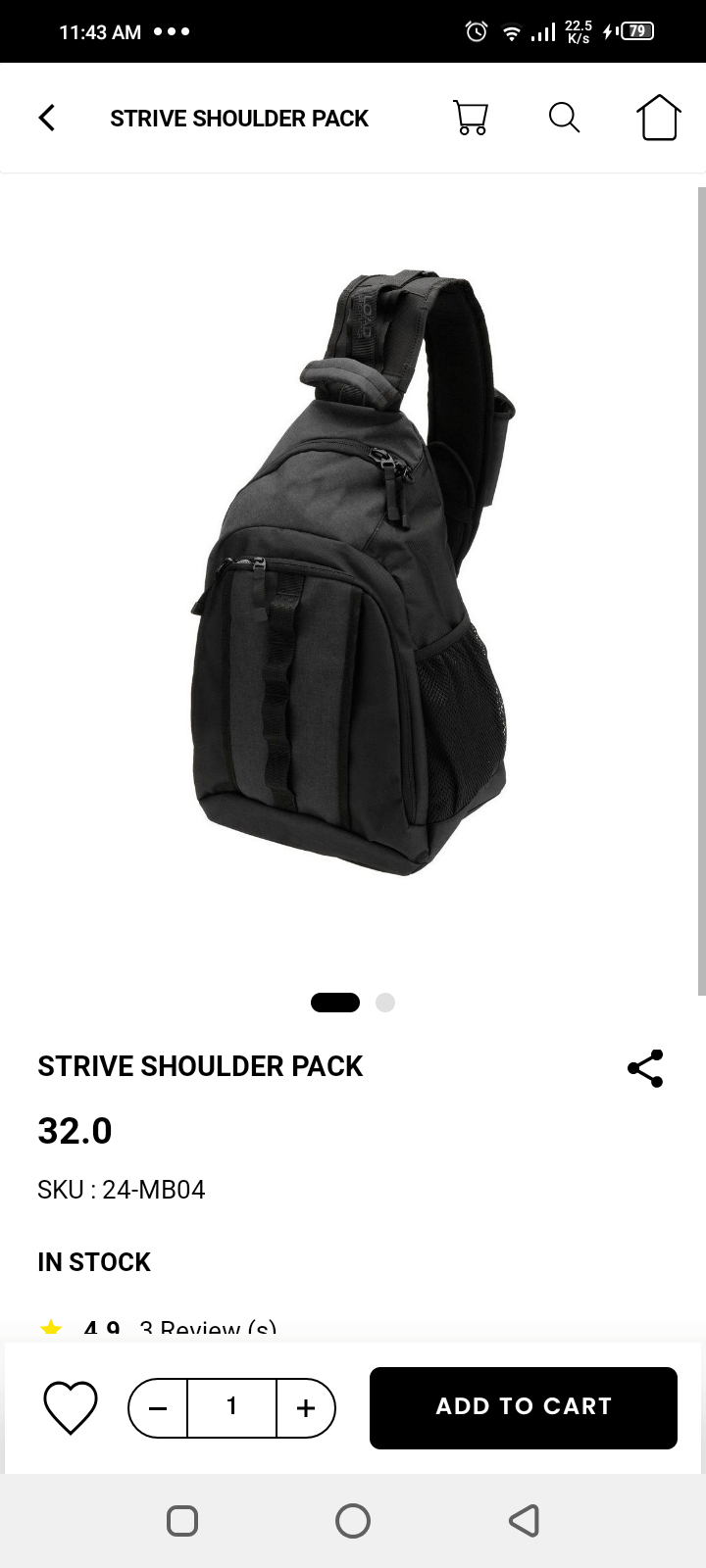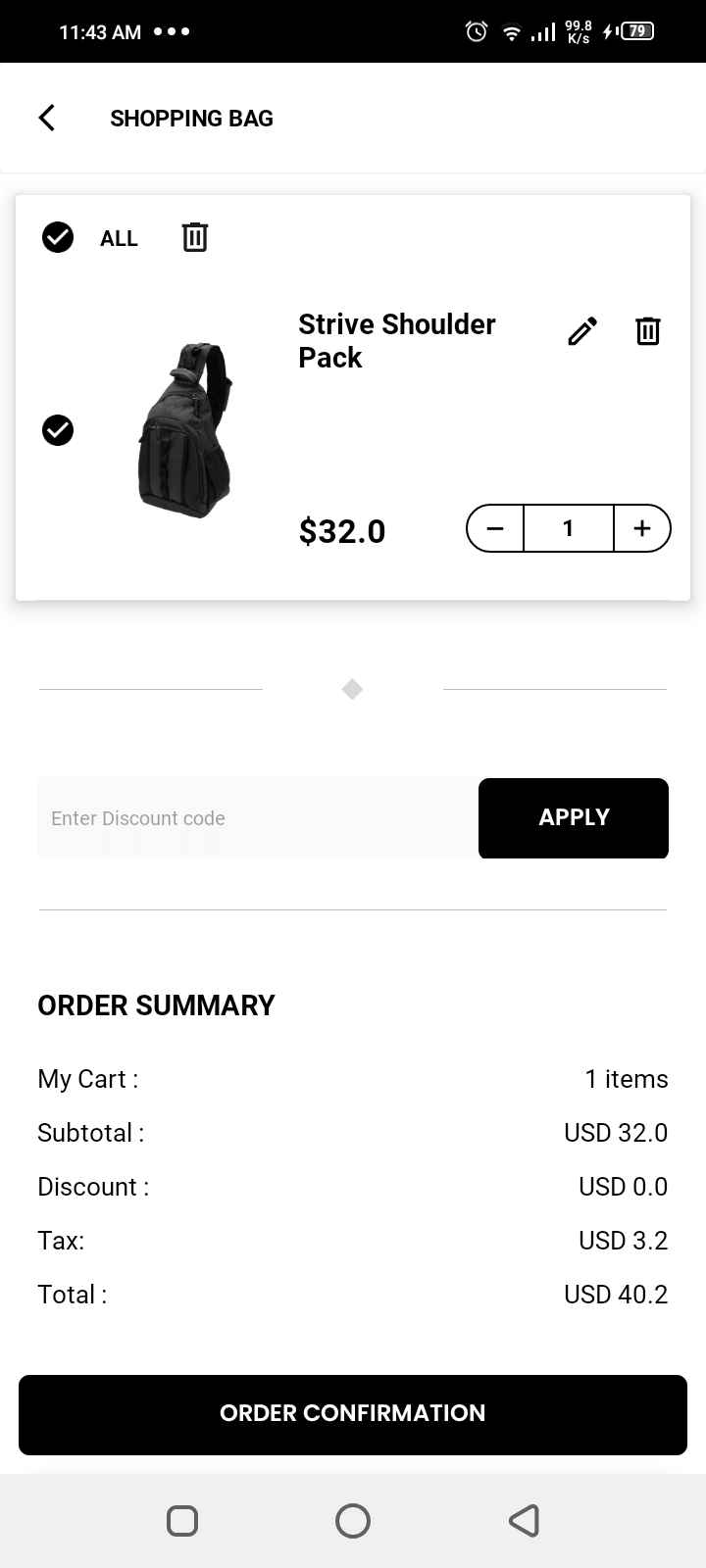 Overview Of Magento Mobile App Builder
AALogics recently worked on Magento Mobile App Builder which empowers e-commerce businesses by providing an efficient solution to expand their reach and capitalize on the growing mobile market.
It enables you to create a branded and feature-rich mobile app that seamlessly integrates with your existing Magento store, allowing you to enhance the shopping experience for your customers and drive growth for your business.
Background
AALogics had already established numerous successful online stores using the Magento e-commerce platform.
However, they recognized the growing importance of mobile commerce and the need to provide a seamless shopping experience for their customers on smartphones and tablets.
They decided to invest in developing a dedicated mobile app to increase customer convenience, boost sales, and foster brand loyalty.
Objectives
We set the following objectives for their mobile app project:
Improve customer experience by offering a mobile app with enhanced functionality and user-friendly design.
Increase customer engagement and retention through personalised features and push notifications.
Streamline the purchasing process to improve conversion rates.
Utilise Magento's robust features and integrations to leverage their existing e-commerce platform.
Solution
We as a development agency specialised in mobile app development using the Magento Mobile App Builder.
The Magento Mobile App Builder is a tool that allows businesses to create custom mobile applications for iOS and Android platforms seamlessly.
It leverages the power of Magento's backend and APIs to deliver a consistent and integrated shopping experience.
The key features of the mobile app built with the Magento Mobile App Builder included:
User-friendly interface

The app featured an intuitive interface, making it easy for customers to navigate, browse products, and complete purchases.

Seamless integration with Magento

The app seamlessly integrated with FashionHub's existing Magento store, ensuring real-time synchronisation of product catalogues, inventory, and customer data.

Personalization and recommendations

The app employed personalised product recommendations based on customer preferences and browsing history, fostering a tailored shopping experience.

Push notifications

FashionHub utilised push notifications to keep customers informed about exclusive offers, discounts, new arrivals, and order updates, increasing engagement and repeat visits.

Secure and smooth checkout

The mobile app integrated Magento's secure payment gateways, enabling customers to complete purchases quickly and effortlessly.

Order tracking and customer support

Customers could easily track their orders and contact FashionHub's support team within the app, enhancing post-purchase satisfaction.
Results and Benefits
After launching the mobile app, we experienced several notable benefits:
Increased customer engagement

The app facilitated personalized product recommendations and push notifications, resulting in improved engagement and repeat purchases.

Enhanced customer experience

FashionHub's mobile app offered a seamless and intuitive interface, providing a convenient shopping experience for customers.

Improved conversion rates

The streamlined checkout process within the app contributed to a noticeable increase in conversion rates, reducing cart abandonment.

Brand loyalty and retention

The personalized experience, combined with push notifications, helped build stronger customer relationships and foster brand loyalty.

Expanded customer reach

With the mobile app, we tapped into the rapidly growing mobile commerce market, attracting new customers who preferred mobile shopping.

Data-driven insights

The integration with Magento allowed us to gather valuable data on customer behaviour, preferences, and purchasing patterns, enabling them to make informed business decisions.
Conclusion
By leveraging the Magento Mobile App Builder, we successfully developed a mobile app that significantly enhanced its e-commerce business.
The app provided a seamless shopping experience, increased customer engagement, improved conversion rates, and expanded customer reach.
Magento's robust backend integration capabilities ensured that the mobile app seamlessly synchronized with the existing online store, enabling us to leverage its existing e-commerce infrastructure.
For more information see check out our latest mobile app development packages.