Domains or Subdomains: What is good for SEO ?
by Hamza Siddiqui
March 30, 2017

AAlogics SEO Specialized team did a detailed R&D and analysis every aspect of domains, subdomain and subdirectory. They finally conclude the followings:
1. Subdirectory is best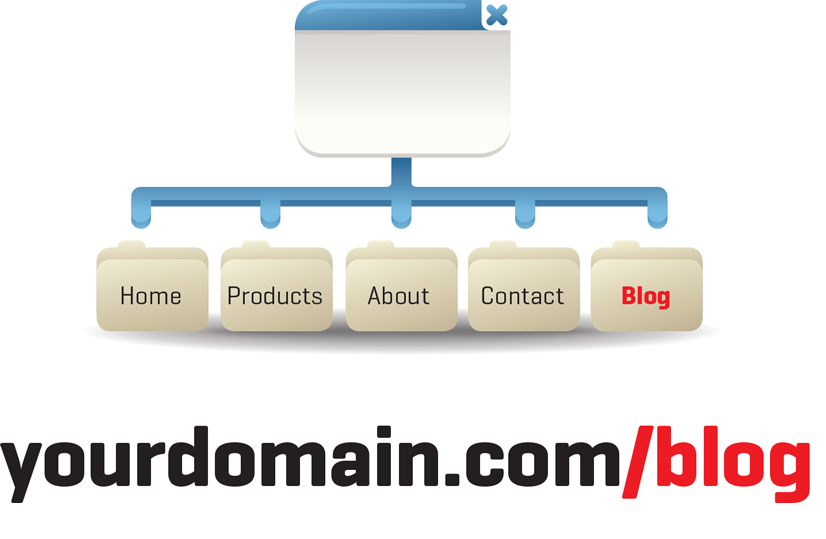 a) Creating subdirectory of the store will be beneficial for SEO this is because if you have everything under one domain as subdirectories, every store can benefit from the domain's authority.
b) Search Engine will crawl new subdirectory typically within days of launch.
c) Backlinks can help other content on the domain to rank more highly.
Lacking:
a) Site will be optimized for one region.
2. Why Subdomains ?
a) If you like to create niche of product line because the niche websites perform better in search engines and convert more visitors.
For example, let's say you sell anything to do with kitchens like appliances, silverware, utensils, towels, cookware, etc.
If a user is looking for dish towels, and they see kitchen appliances at your site, they are not convinced and bounce back from the site.
But subdomain dishtowels.aalogics.com will rank higher.
b) Having multiple store with subdomains, you can have more opportunity to show up multiple times on google results page.
c) External linking can improve each website ranking.
Why not Subdomain ?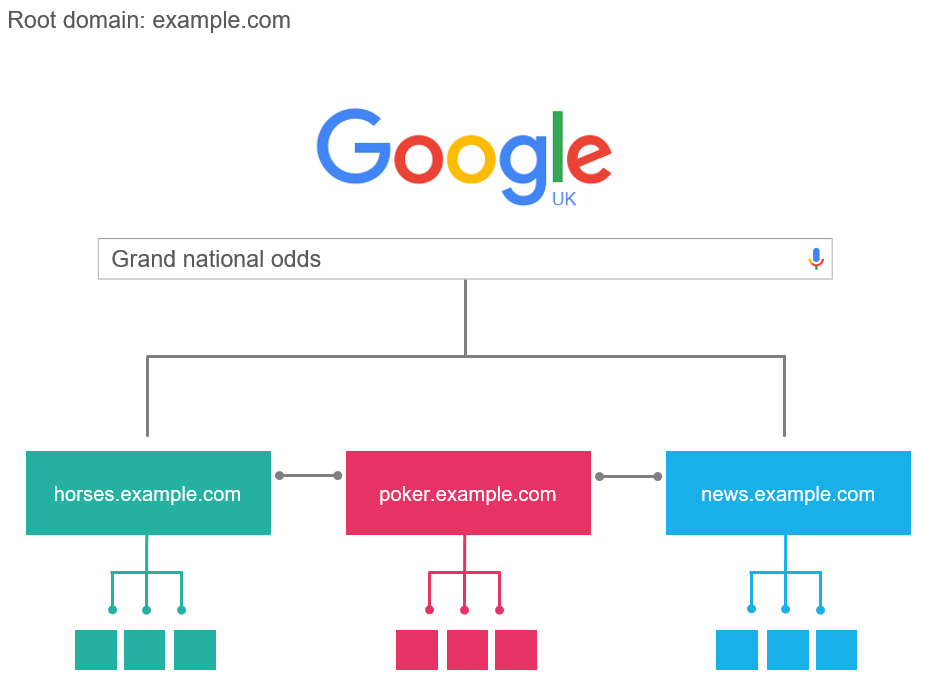 a) Requires a lot time as each page will be optimized differently.
b) Results will take time but will be accurate result as compare to subdirectory.
3. Domains - Only good for Geotargeting :

a) If the purpose of multi-store is to target different countries then different domains of each store will be beneficial.
b) Each domain of the multi-store will be treated as a different website for search engines.
Drawback:
a) For SEO result on this will require a long-term commitment to content creation and backlink development.
Our Recommendation :