Benefits of Google Tag Manager
by hammad.usmani
June 17, 2016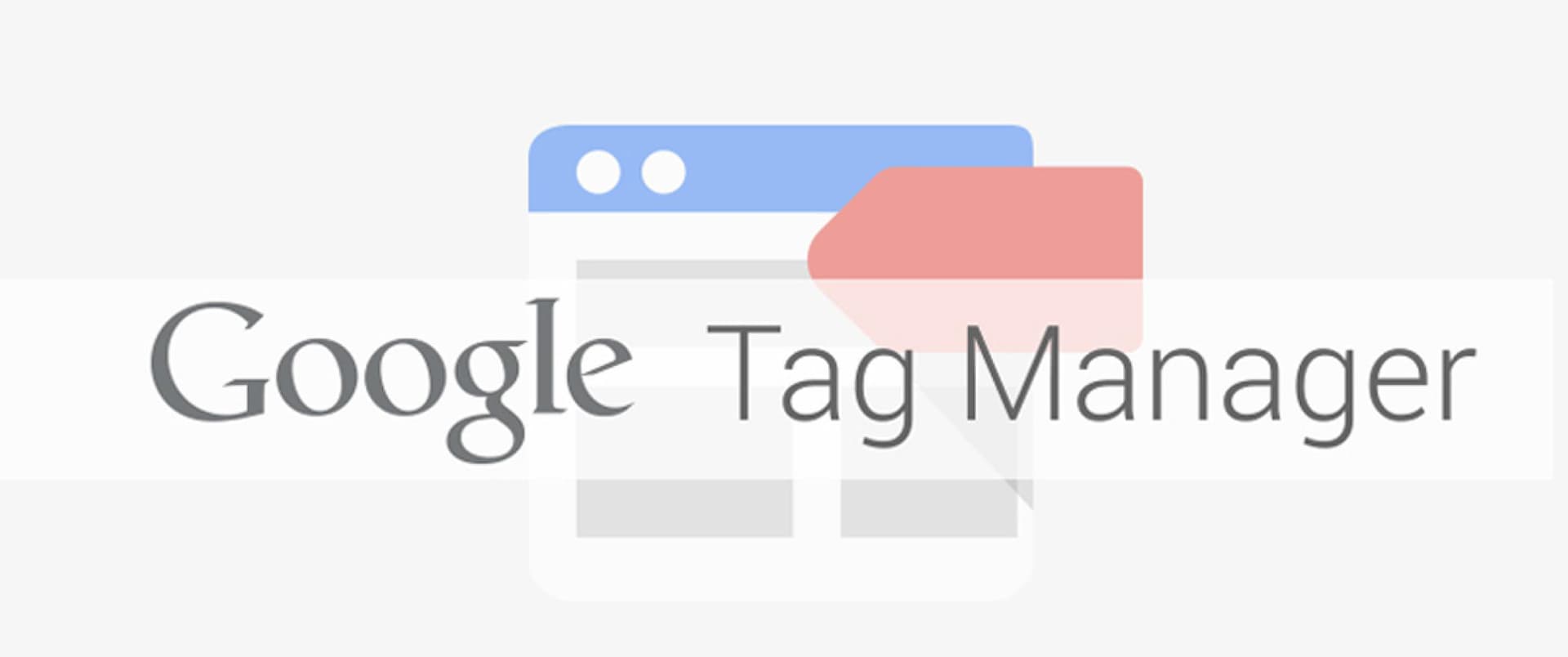 We can see that now days the internet marketing has a boom and everyone is talking about the GTM – Google Tag Manager. So do you know what GTM is? In this blog article you will get to know about the GTM, Why it is important and how incomplete your business is without GTM, you will get to know all about its benefits and usage.
What is GTM (Google Tag Manager)?
Google Tag Manager is a free available tool that has created the marketer's life easier, allows the marketers to add and update website tags without digging into the code-- including site conversion tracking, complete site analytics, remarketing so that the development team can fully focus on the large scale projects and many more.
You can do all this in a user friendly environment in just a few clicks, and no need to edit your website code.
"We [used the] Google Tag Manager API to eliminate a manual, error-prone, process and thus were able to shift our attention from several low-value tasks to determining how to create a great digital experience for our customers."Angela Grammatas, Digital Analytics Manager, Novartis.
What are tags?
Tags, in simple words we cans say that are the little snippets of website code that measure and track the traffic and visitor's behavior. Tags make it easy to target your audience as we are tracking the user's behavior and their needs, also provides the leverage remarketing, and tests to improve your site.
Why should you use a tag management system?
Tagging could be more complex. Many of the larger website required to add new tags, updating current tags and executing the complex installations on regular basis. But if the installation is not correct and not managed properly, the tags could be a great problem, it will slow down your site, and you can't measure anything accurately so it leads to a loss, a big cost and also the misstatement and lose of the valuable data. If you are managing the tags without a system so it will be too time consuming and you will be too late in the market against your competitors in making the important decisions and talking big and accurate decisions. We can say that it is the Analytics-centric marketing: "If it can't measure, then you can't manage it".
Benefits of Google Tag Manager
Take control of your tags:
If you are using google tag manager then you are not required to engage the IT Developers team to change tags again and again; GTM user-friendly tool manages your website and mobile app tags on the spot as well. So don't need to worry about marketing and the coding both now you can fully focus on marketing, no worries about the code.
Ease of use:
GTM enables team members to make their updates and add new tags very easily, fast and quickly, without any complex code changes to the site. This allows the marketing team to test each change simply and deploy whenever they want without the help of a developer, which streamlines the process, speeds time to launch, and allows the IT department, the developers to focus on large scale projects like improving the site as a whole.
Easy updates and a future-proofed website:
GTM is making future upgrades and enhancements very simple, since you don't need to code and the modifications can be made by using the interface. In addition, if you're using the Universal Analytics or considering upgrading to Universal Analytics, the GTM's upgrades will make the your transition very easier.
Debug features:
GTM's built-in debug features allow the team to make use cases, performing test and debugging each bug/update on your site before publication to make your changes working accurately, to make sure that your tags are working properly before you make it live.
Version control:
A new, archived version is created every time you publish a change through GTM, making it easy to roll back to a former version at any moment. This is ideal because it keeps tags organized; makes troubleshooting simple; and you can apply similar installations on new GTM containers very easily.
Users and permissions management:
Using GTM you can easily set the permissions for the individual users who has the right to do changes to the website and can play with tags like creating tags, macros, and defining rules.
Built-in tags:
GTM itself provides a number of built-in tags that for the both classical and Universal Analytics e.g. remarketing, Adwords conversions and many more. It allows the marketers to get rid of the code and make them independent so that they can make the changes on their own, test, debig and deploy the things very simply.
Functions with Google Analytics:
While we are talking about the built-in tags, the GTM also allows us to install a basic implementation of Google Analytics which can be done via GTM (Google Tag Manager). 
It is the old version compatible and gives you all the options that you had in your previous versions and with the new interactive features e.g. cross domain tracking, page views and event tracking etc.
Event tracking:
Normally event tracing add the snippet of code to the website to track the events by the visitors like clicks, page views, form submissions and interacting with different objects. GTM allows you to do all these type of tracking by using a standardized naming structure and do not need to add manually tracking for each and every tag, So it make life much easier and simple to track all the events/activities of the user on your site.
Conclusion:
So the GTM (Google Tag Manager) has made the life so easier, now you can easily track the activities by your own without engaging the IT team. You can easily update and can track according to your needs. GTM allows you to easily and quickly update tags and code snippets on your website or mobile app that helps you to track the user activities to better understanding the needs and the expectations of the user and you can then decide how to make the things better to attain more attention and the better conversion rates.