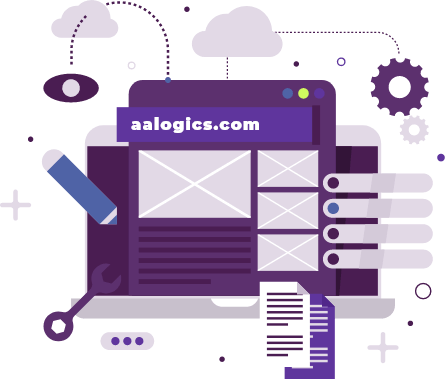 All in one solution
The Odoo Extension for Attendance Policy Management is an all in one solution for all of your needs.
If you want to manage your projects, clients, expenses, tasks, attendance, and payroll you do not need to install another software. All these functions can be accessed through one management system. You can even access all these things through your mobile phone. One of the greatest advantages of our management system is that you can access this software at any time, anywhere, anyplace, and on any device. Everything can be viewed in just a few steps.
Get a Demo
Our Management System Modules
Our Simple And Powerful Product Will Help You To Manage
Attendance Management
Payroll Management
Leaves Management
Shift Policy
Late Policy
Timesheet
Task Tracking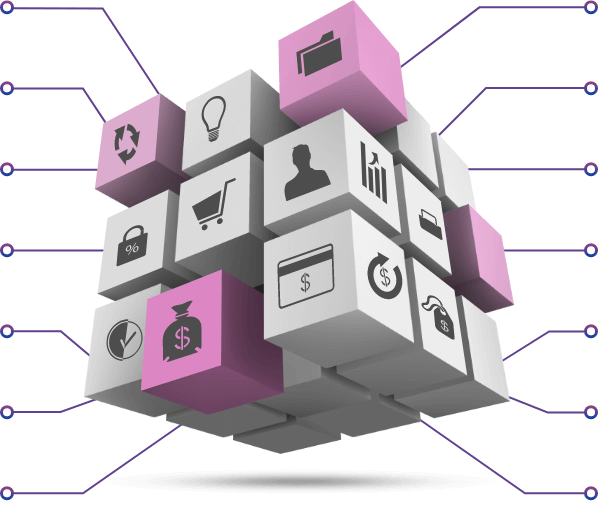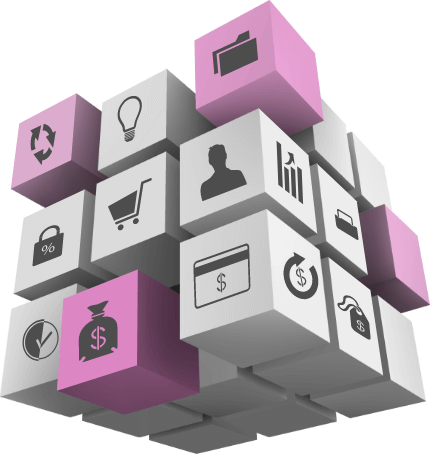 Client Management
Overtime Policy
Advance & Loan
Users and Their Roles
Project Management
Expense Management
Attendance Machine Integration
Why Choose Odoo Extension for Attendance Policy Management?
It is time-efficient, human error-free, reliable and secure.
Our Attendance Policy Management System is an all-in-one complete package for small and large companies. Those who want to check and track the attendance and generate the payrolls without any hesitation. They can use this software to initiate these processes
Simple and easy to use
Every organization always required an attendance policy management in order to track and control the human resource system. With our data collection software, we can help you manage, track, record, analyze and monitor the attendance, task, timesheet, shift, overtime, and payroll of each and every employee. Since it is simple and easy to use. Anyone can learn to use it.
Get a Free Consulting


Intuitive & User Friendly


Streamlines HR Processes

Delivery Significant Cost Savings

Reduction Of Errors


Automated Attendance Process


High Security and Reliability
Employee and Student Attendance Policy Management System
Check out the Odoo Extension for Attendance Policy Management. This can help you manage attendance, payroll, projects, expenses, clients, tasks, timesheet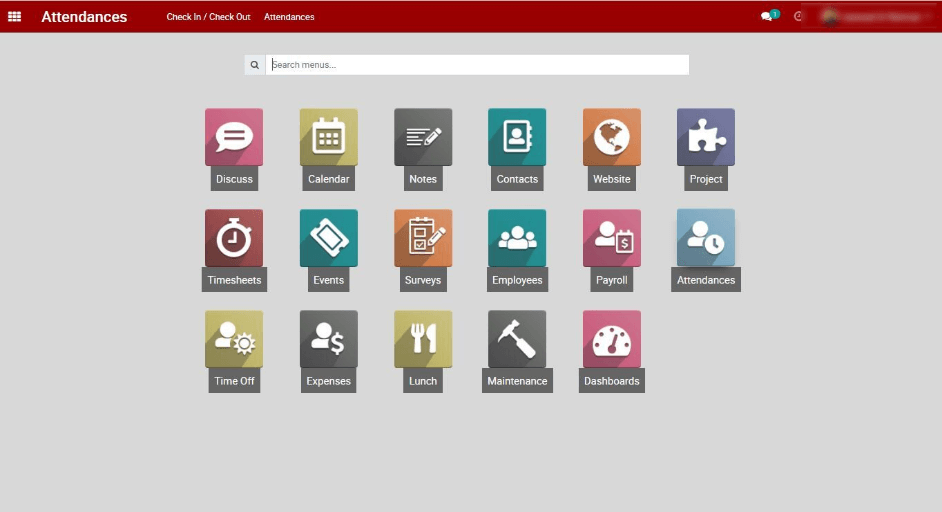 Manage your employee attendance hassle-free

Education
Let it be any educational institute, school, college, university, tuition center. Our attendance system is ideal for all.

Medical
You do not need to worry about your patient's records. Our attendance and payroll system can easily manage it.
Real Estate
Property sale and purchase can easily be managed with our management system no need to worry about the handling of the records.

Textile
Anyone can easily manage the attendance and payroll of their labors through our attendance/payroll management system.

Factory
Manage your day-to-day factory task from employee attendance, payroll, task tracking, or project or expense management.

Corporates
Our attendance management system is ideal for corporates to handle and control the employees' attendance, payroll, overtime, leaves, shifts, timesheets, and many more.

Restaurant
With the help of our attendance and payroll system. Easily manage your restaurant employee's attendance and payrolls.

Banks
Our management system is also ideal for all sizes of banks. As our attendance and payroll system has the latest technology and ability to manage all the issues.
Need A


Customized Solution?