magento 2 scraper extension
Top Magento Import Products Tool
Import Products in Magento 2 from Major Suppliers
Scrap any website with hundreds of categories and thousands of products to choose from. With our Magento 2 product import software, you can quickly (even for a large volume of data) import products from anywhere with images or any other data type you require (e.g., prices, special prices, discounted offers, categories, etc.), while preventing data losses during the process thanks to migration stability and a potent mapping system.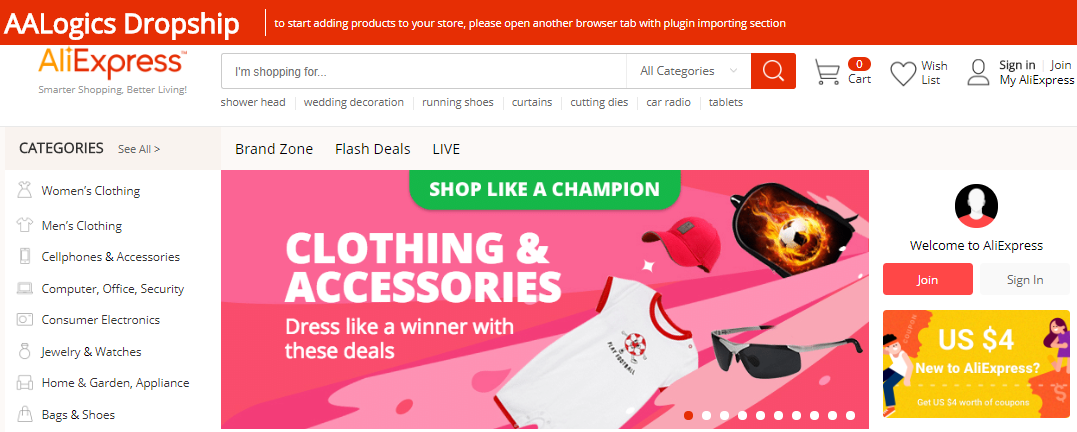 Add multiple and unique products attributes automatically.
This extension can automatically add unique attributes on imports that did not previously exist on your Magento 2 store.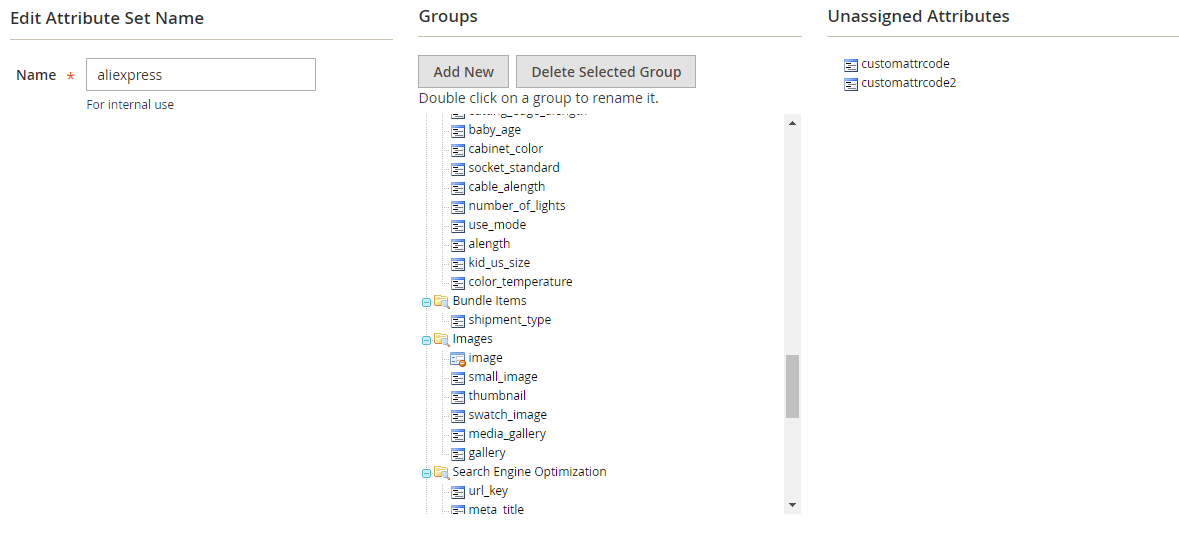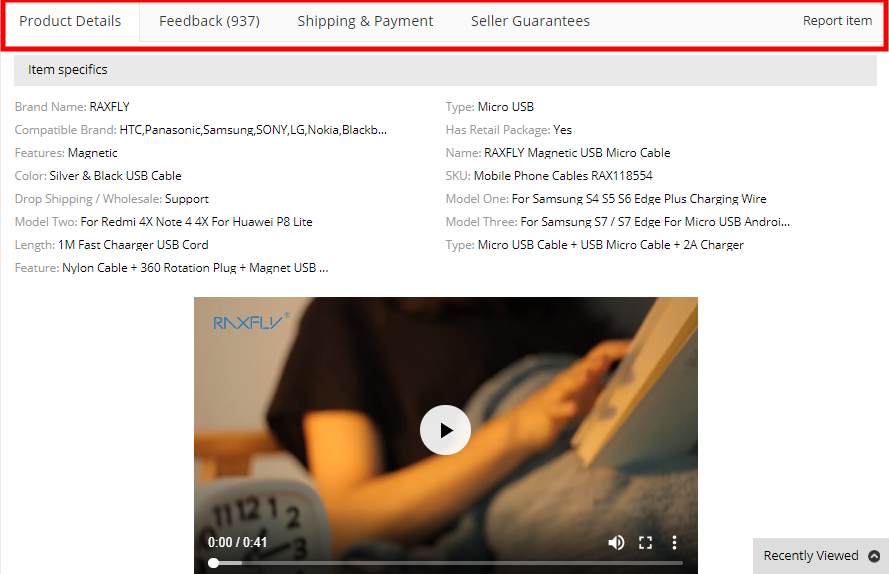 Scrap product description and media.
The extension can import product descriptions, product specifications, product images and galleries from supplier's product pages to your Magento 2 store. It automatically omits any details of the seller and supplier.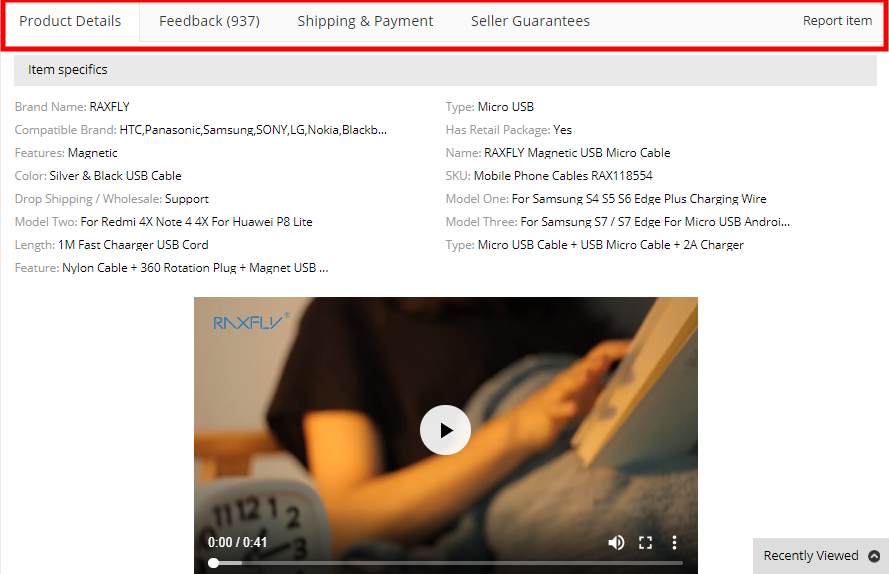 Allow user to set desired pricing formula.
Store owners can set markup on the original price by adding and multiplying prices in a given range.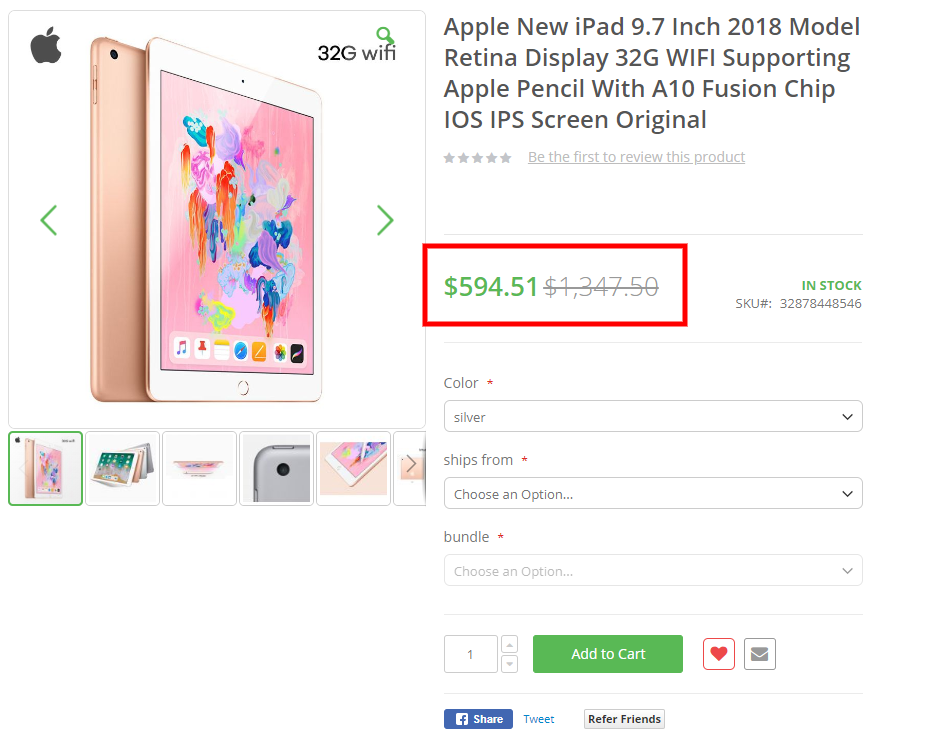 Scrap original, special, and discounted price.
As there are multiple prices on suppliers page. The extension will import the price for each variant of the product differently, also original and discounted (with added markup ) prices are displayed on the store front end.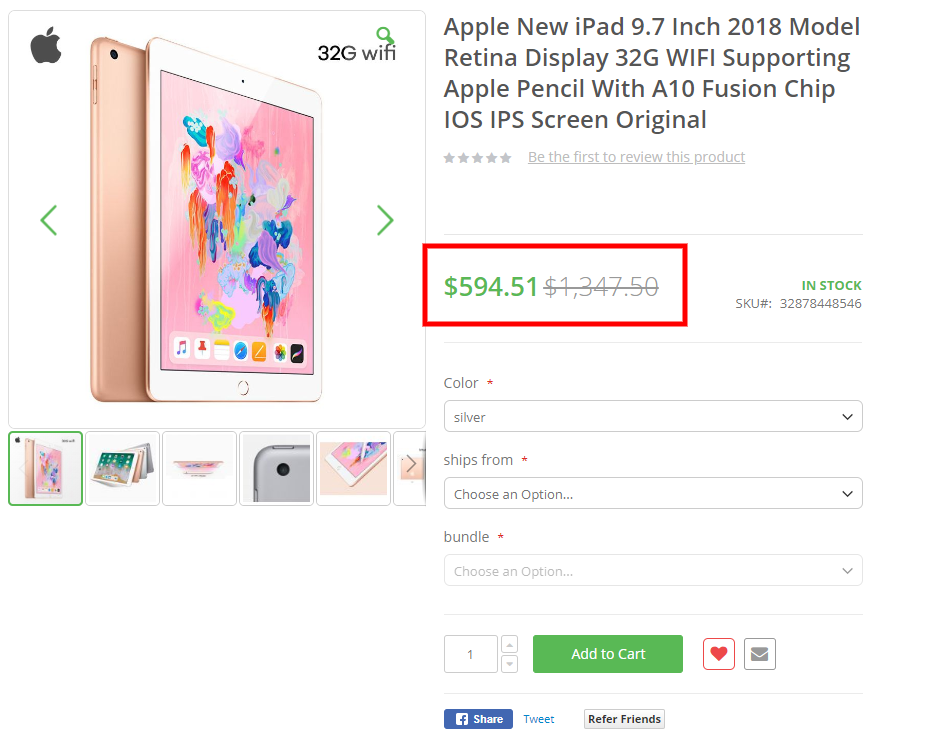 Assign categories to products automatically.
During import, the extension will automatically create and assign the category of the imported product in Magento according to the category assigned on the supplier's website.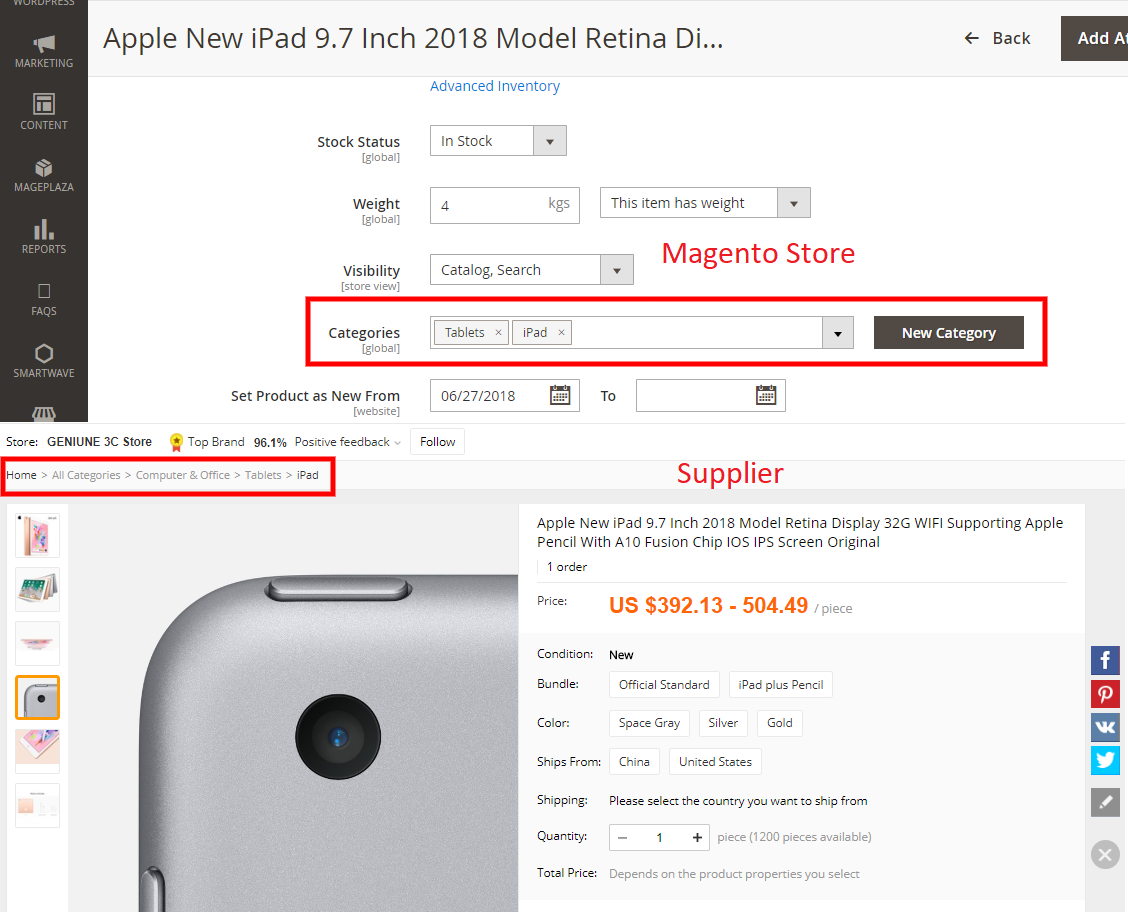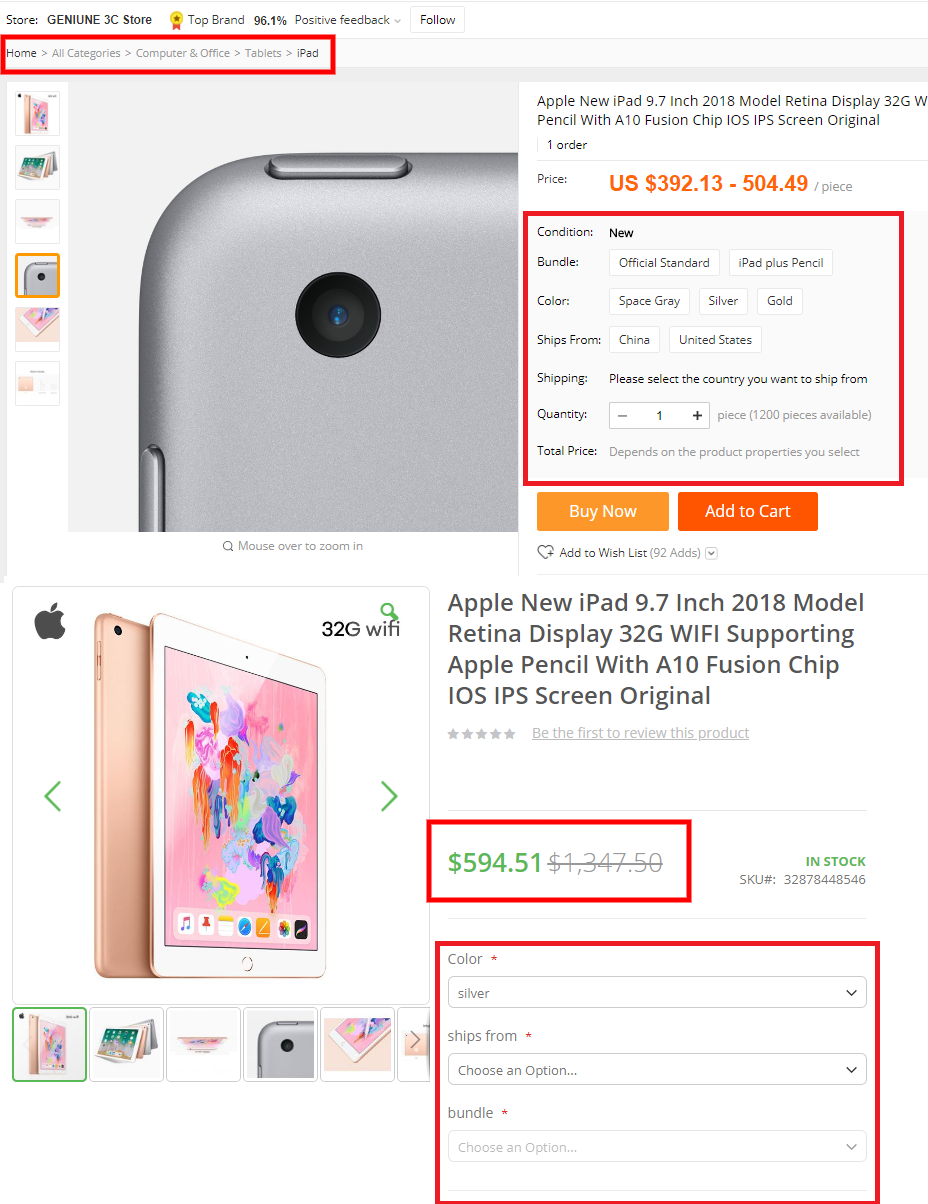 Import complete variation set for each product
Each product have different set of variation like color, sizes, shipping country, etc. Extension will import each variation to the store giving visitor options to choose from and maintaining the look and feel that store actually owns all the goods.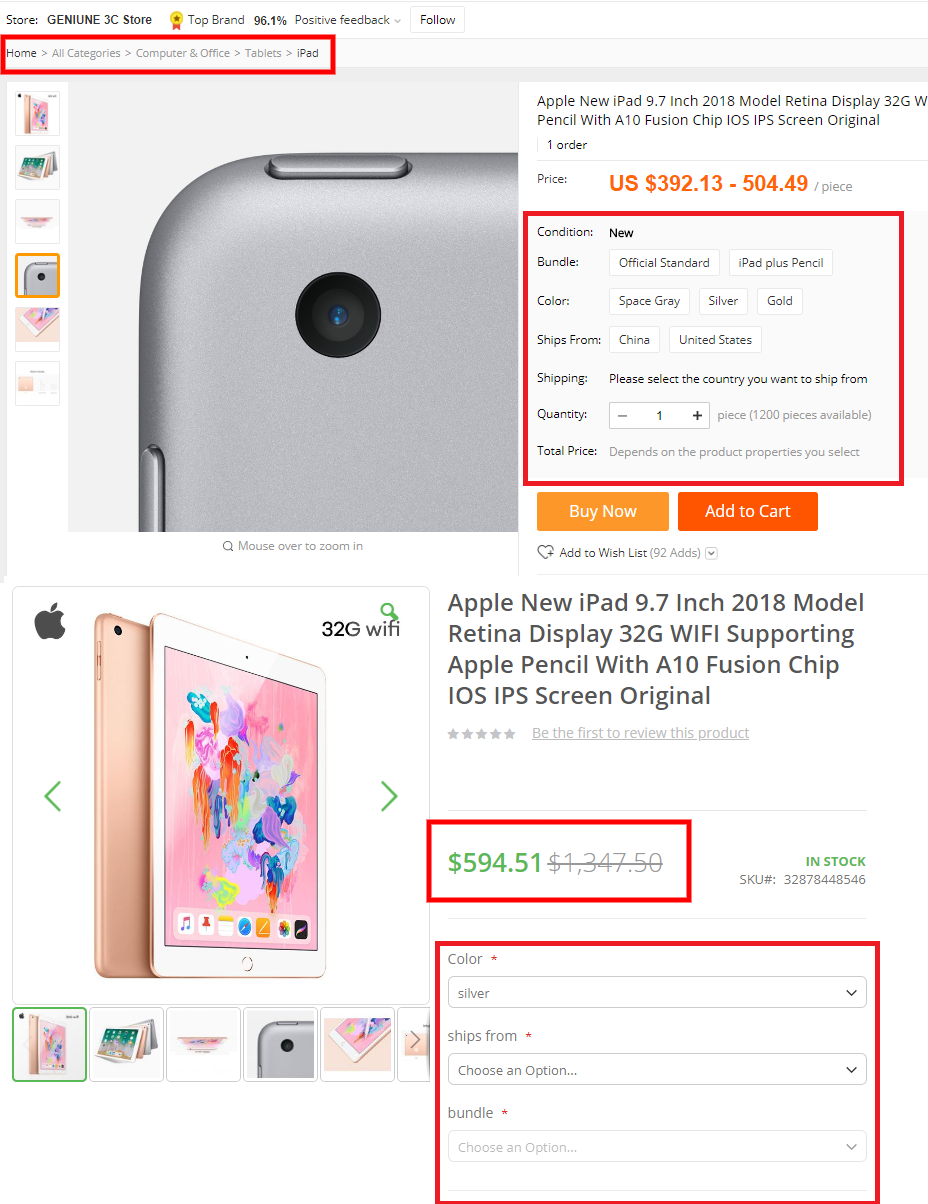 Edit and Import.
This feature lets you edit assigned category, product name, price, product description, variations, galleries and media files, before importing products to Magento store, giving store owner complete control over how he wants to market the product on his/her store.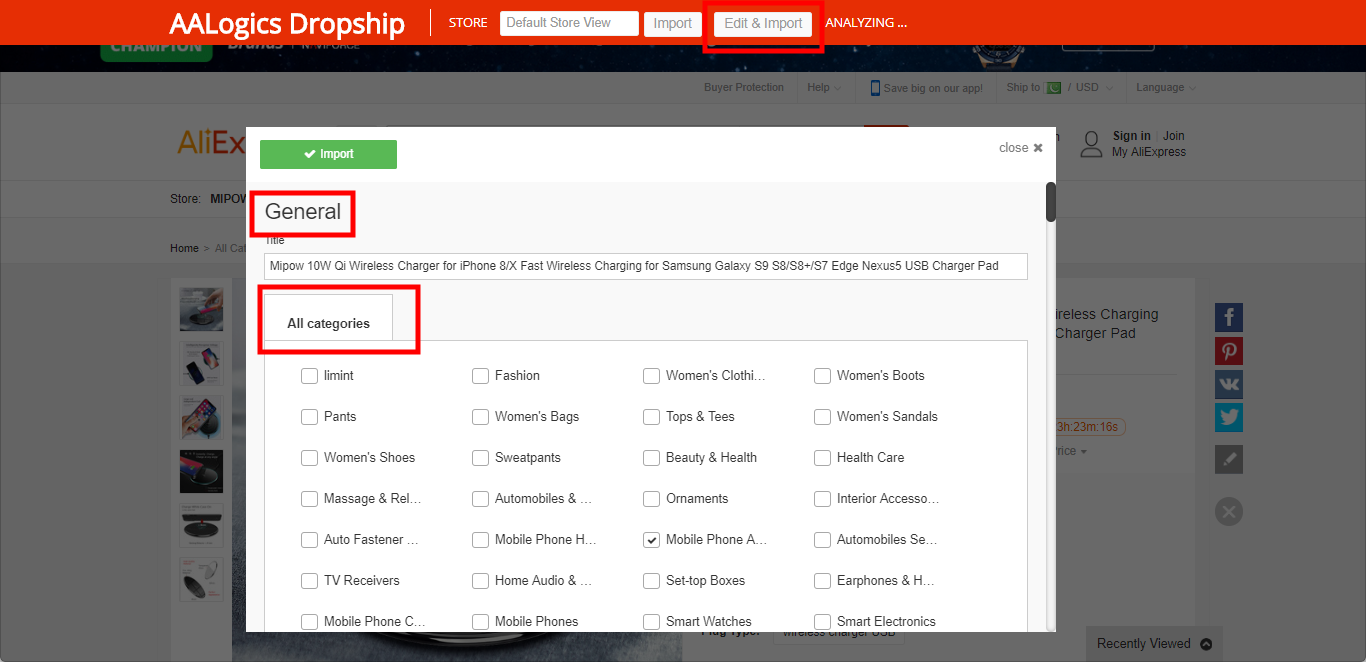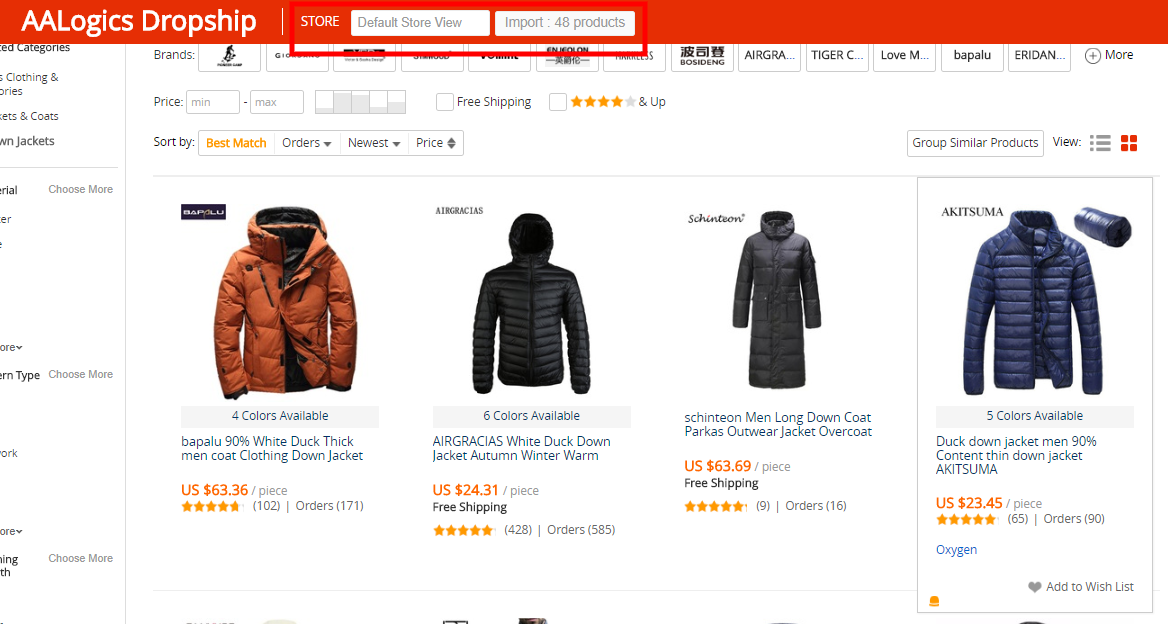 Bulk Import.
This feature let you import multiple products from a category, each product is imported one by one and are assigned to the same category as they are on suppliers website.