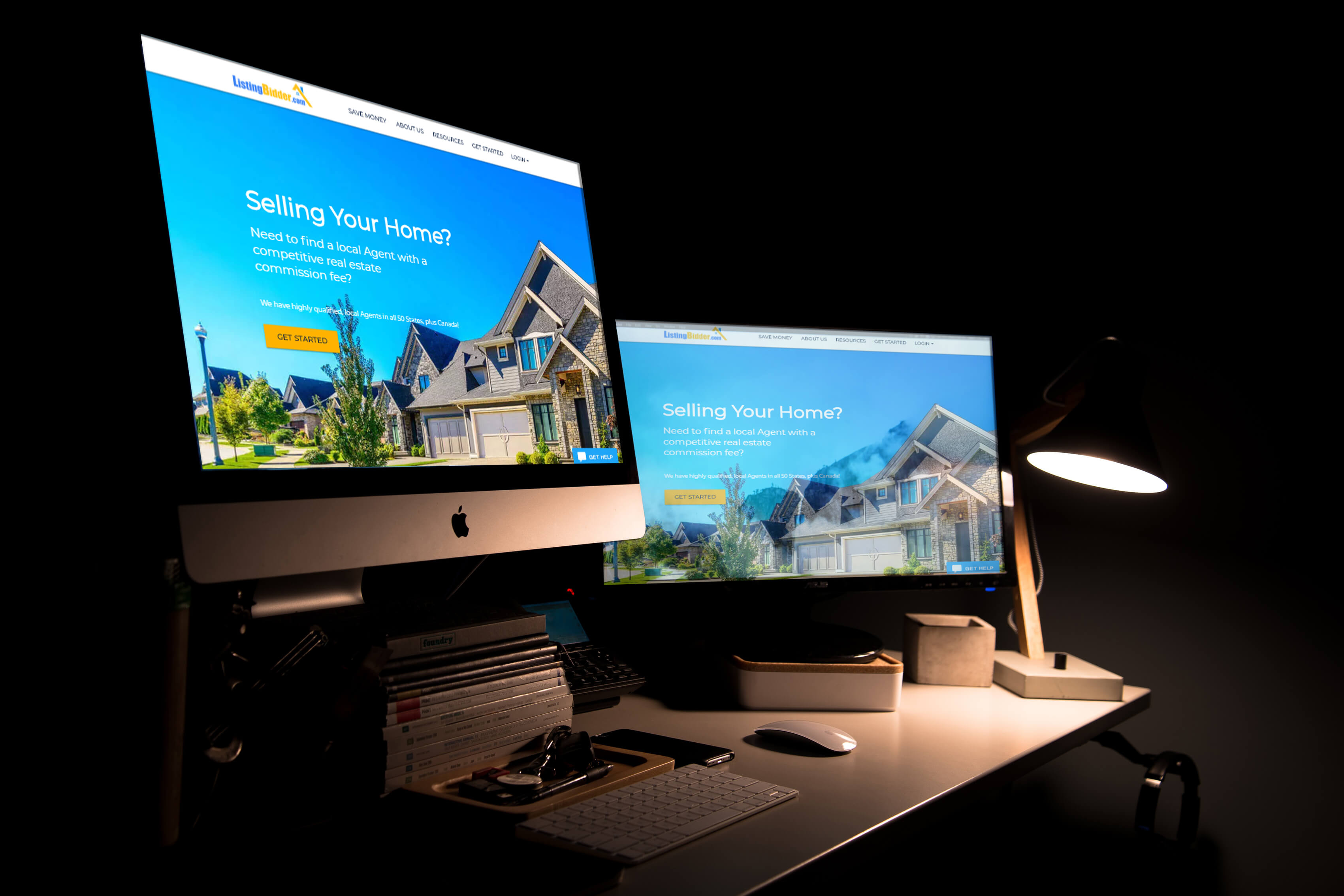 LISTING BIDDER OVERVIEW
Listing Bidder is the US Based Retailer site working for one of America's largest real estate developers specializing in large mixed-use and affluent residential custom homesite communities in California, Arizona, Texas, Arkansas, Nevada, New Mexico and Colorado, a publicly traded homebuilder, an international real estate holding company, a private industrial developer and Westfield, the world's largest retail landlord.
SOLUTION WHAT WE PROVIDED
AAlogics used Yii Framework.
We also do complete site Q/A.
AAlogics build his website on PHP.
We do complete website UI UX design.