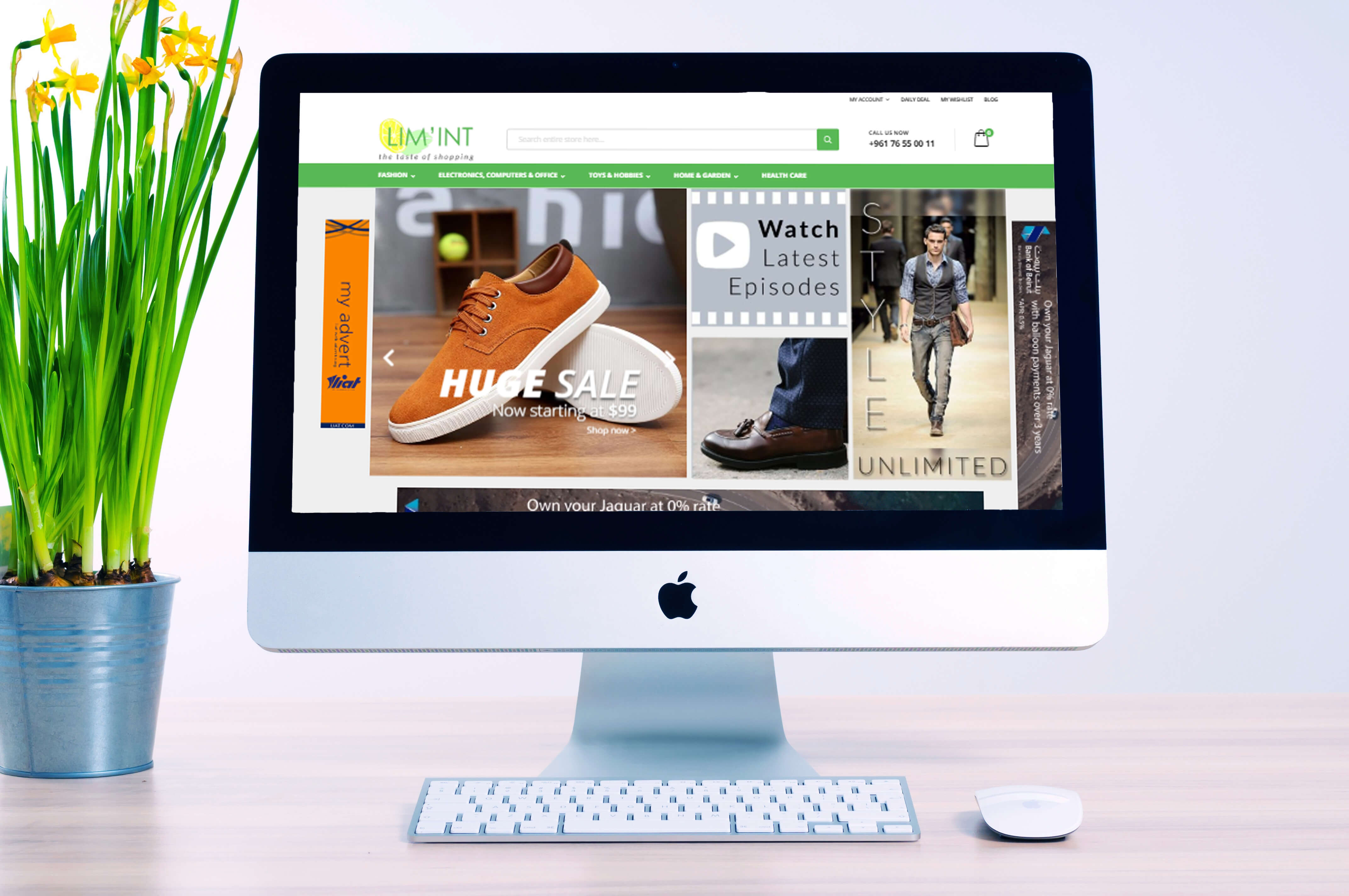 LIMINT OVERVIEW
A complete fashion & clothing online provider in Lebanon. It is a long established fact that a reader will be distracted by the readable content of a page when looking at its layout..
SOLUTION WHAT WE PROVIDED
We implement AALOGICS DROPSHIP EXTENSION.
Based on Bootstrap Framework.
Magento 2.2 Theme Installation and customization.
Service provide were Web Design responsive/development/QA.