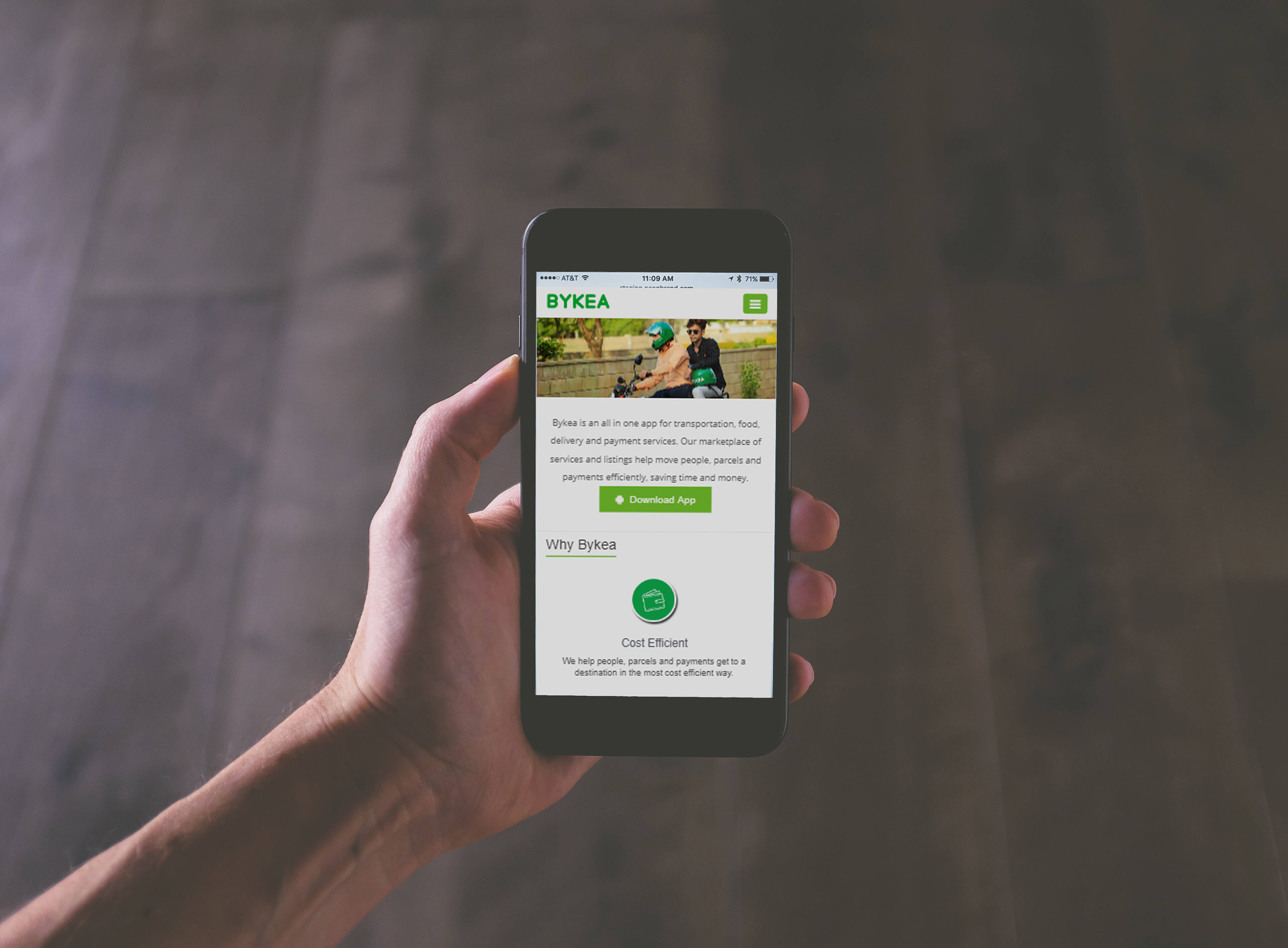 BYKEA OVERVIEW
They do not believe the future of cities is more clogged roads with cars. Congestion can be solved with more bicycles, motorbikes or electric bikes. Smartphones and the majority of the people in the countries they operate in. Bykea brings technology to leverage these assets for optimal utility, to bring a source of income to a family otherwise bereft of the power of the internet to make a Livelihood. They are on a mission to help bring economic prosperity and the most efficient transport and logistics to emerging economies.
SOLUTION WHAT WE PROVIDED
Schema design
AWS server setup.
Mobile optimization.
Admin panel design.
QA report or test cases.
To connect mobile app we create custom api.
Build new module relevant to Bykea new lunch box service through laravel Version 5.6.