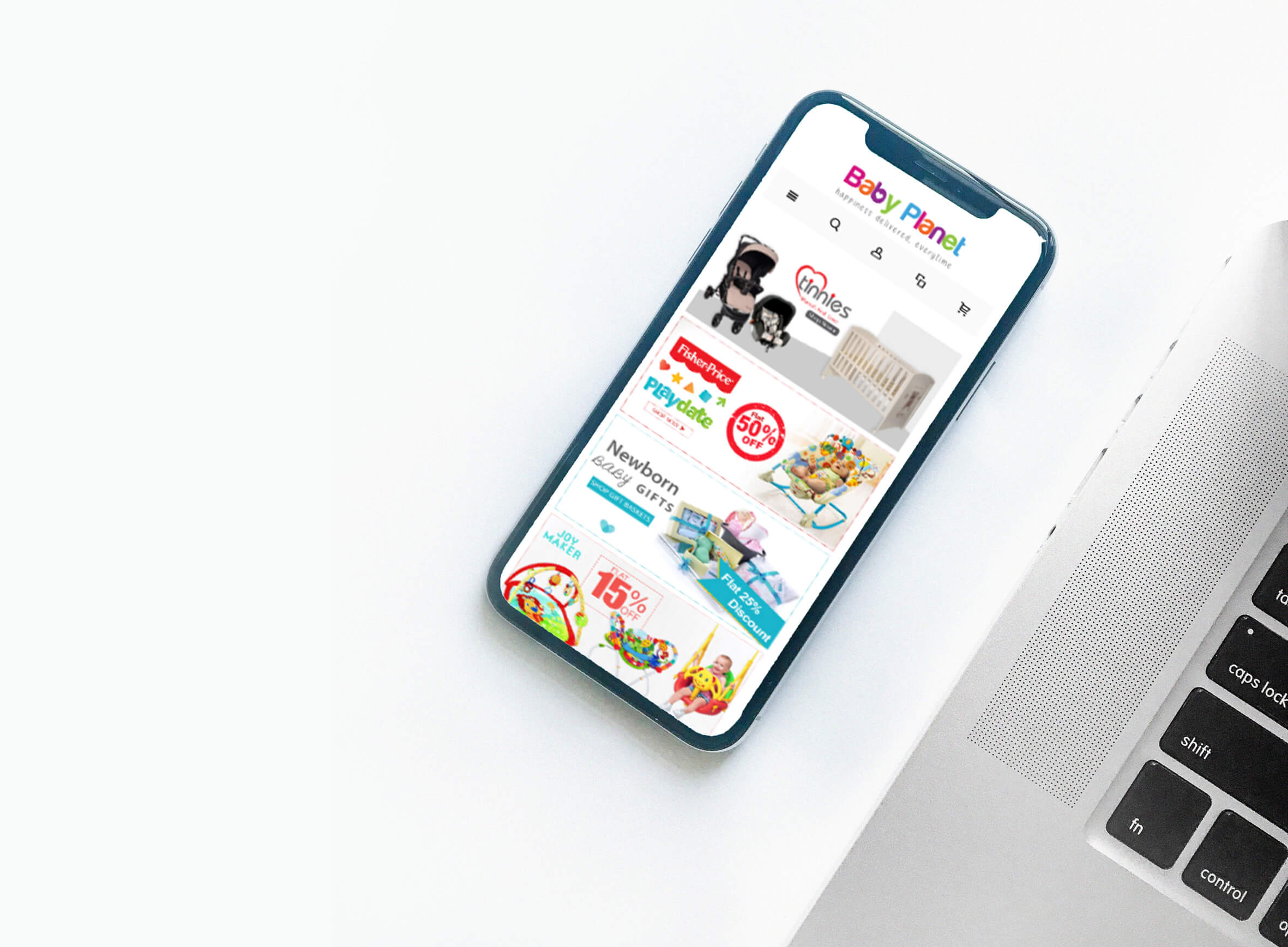 BABY PLANET OVERVIEW
BBPlanet is an easy and rapid online booking system. Its database offers a vast range of more than 13500 Accommodations among Hotels, B&B, Holiday Houses, Residence and Farmhouses.Our system is completely interactive, all data and info are directly furnished by the Structure so that whichever variation (price, description, special offers) be real-time visible. Bookings are directly managed by the structures that will email you about the best rate referring to the period you've chosen.
SOLUTION WHAT WE PROVIDED
We fixed all the bugs & design issue's.
We can also provide complete site QA.
We can also setup AWS Server.
BB-Planet was a local brand.
We can do CMS / MAGENTO migration from magento 1 to magento 2.